Minecraft will be taking on Hack and Slash RPG's within the Minecraft universe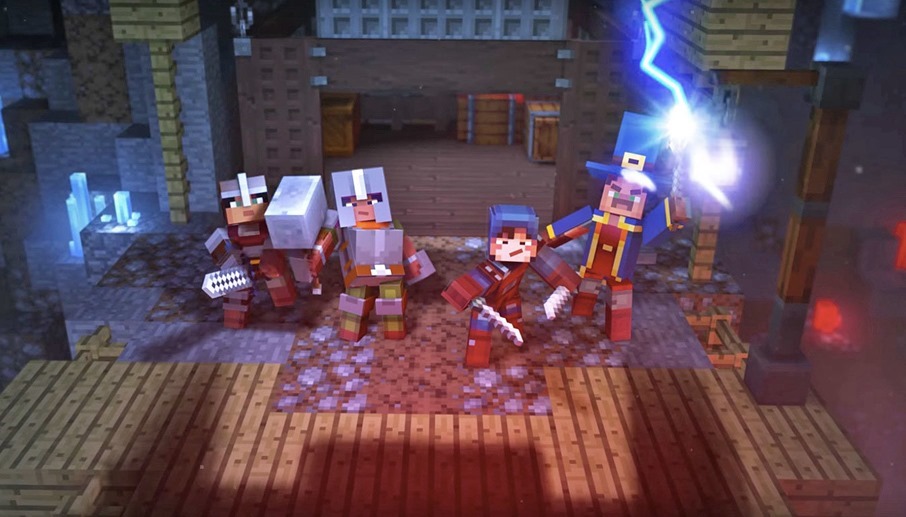 Hack and Slash fans are never satiated, that's why they'll always be grinding and clicking furiously on things and hoping for cool stuff. Now they can combine Hackin' and Slashin' with Minecraft in an unexpected mash-up from Microsoft. Showing off the first trailer of the game, showing off some gameplay even, it looks like a solid basis.
Four player co-op, loot, waves of enemies and unique classes and abilities, fans of both the genre and Minecraft seem to have a lot to look forward to in the later half of 2019.
Need more E3 in your life?
Check out our E3 2019 portal
Last Updated: June 9, 2019