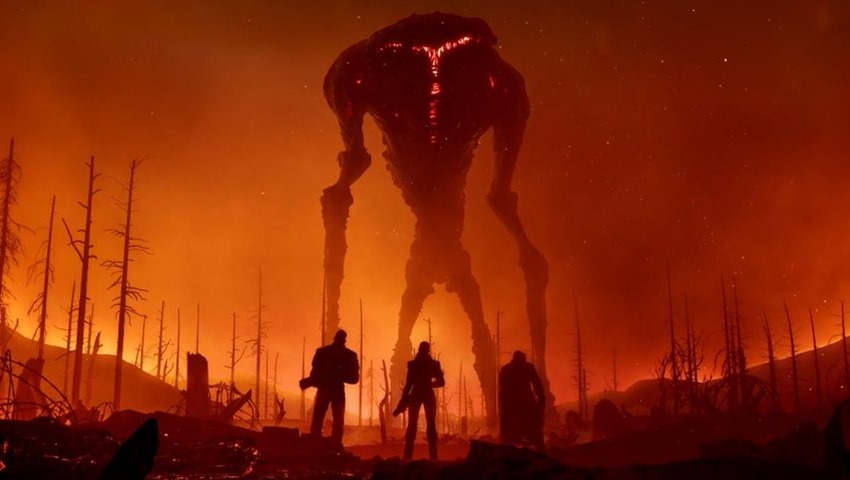 Oh Square Enix, you delightful tease. Over the last couple of days, the publisher has been hinting at something new being on the horizon. And by hinting, I mean that they've been posting cryptic messages which happen to be formatted as travel logs from one Captain Archan. So far, the messages have been painting a story of Earth being ravaged, one last hope surviving amongst the stars and a lethal militia that's out to get ol' Archan.
So what's the story here? Outriders is the name of the game, and it's currently being developed by Bulletstorm developer People Can Fly:
Create your own Outrider, explore a hostile planet and help a friend out when they're in need. Sounds familiar, but I'm feeling a whole lot more confident that People Can Fly can nail this idea.
Last Updated: June 11, 2019