The cult hit horror movie that terrified audiences in the 90's is being adapted into a game and looks suuuuuuuuuuper scary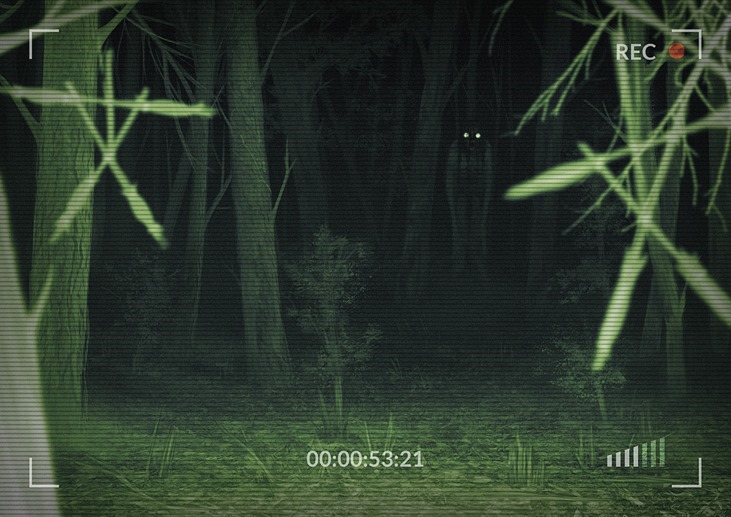 Taking on the role of a detective searching for a lost boy in what can only be assumed to the be same forest featured in the Blair Witch Project (and those other films that happened), the game seems to be taking cues from Outlast with the use of a video camera being one of the few tools at your disposal to keep what ever the Hell is out there at bay.
Better yet, it seems to be following ideas taken from the original, hiding the supernatural enemy from the player at all times and instead instilling fear through eerie hallucinations and visions. Whether the game is a horrifying walking simulator or something more akin to a survival horror has yet to be confirmed.
Need more E3 in your life?
Check out our E3 2019 portal
Last Updated: June 9, 2019