Obsidian Games' newest project has just received a gameplay trailer as Microsoft kicks off it's press conference in style.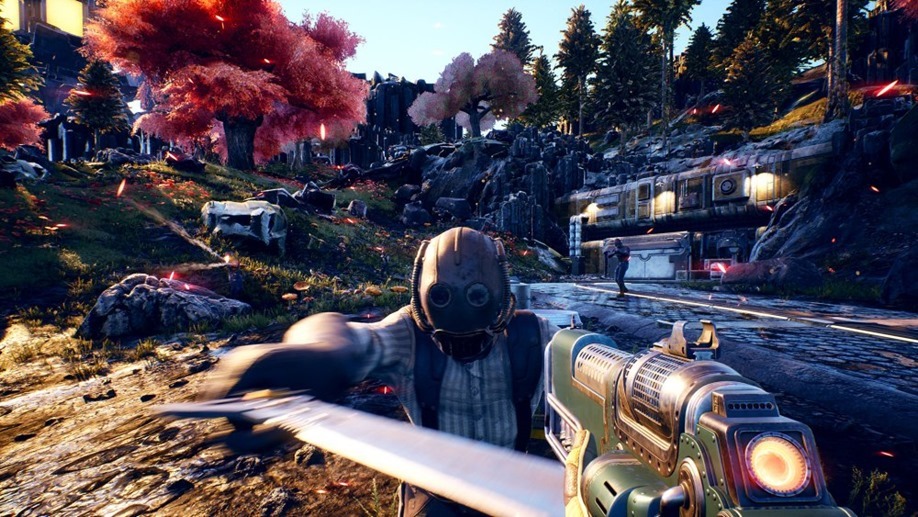 The gameplay trailer shows off a good amount of gameplay, demonstrating wild powers and weapons available to the player. The trailer also details the story of the world (albeit in some vague details). What fans of Obsidian are most craving though is the deep roleplaying experience on offer, which the trailer made sure to emphasise.
It's stylish, it's zany and it looks like the natural progression from the developers of some of the greatest role playing games of all time.
Need more E3 in your life?
Check out our E3 2019 portal
Last Updated: June 9, 2019