The post-apocalyptic strategy game that helped spawn the genre of destroyed worlds and unhinged bandits is getting a threequel!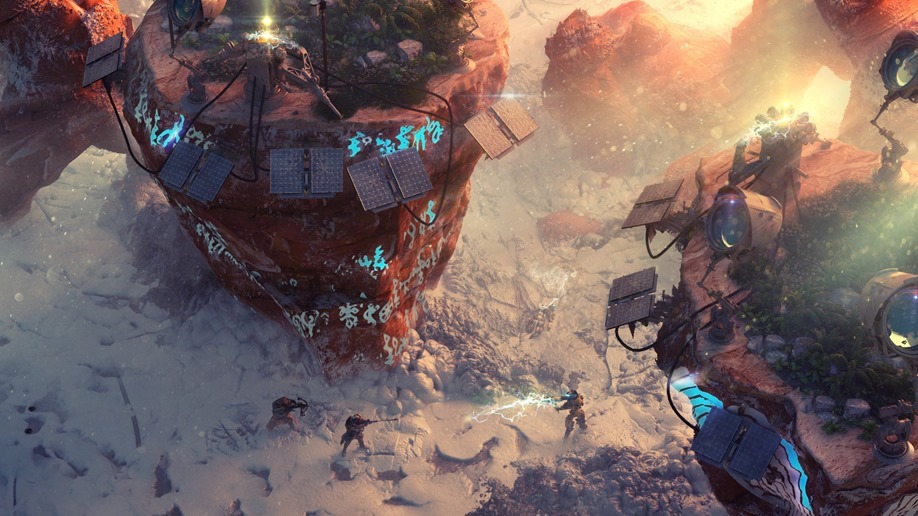 Dude, Wasteland is great. You ever play them Fallout games? Yeah, they wouldn't be a thing without Wasteland. The brutal turn-based strategy game that made the term "post-apocalyptic" a house-hold name is gonna be taking another delve into the sandy, or rather snowy, lands of Colorado.
The gameplay trailer showed off some of that good, good turn based combat with an assortment of zany guns and characters. It seems like the developers are really bunkering down on the more crazy aspect of a post-apocalyptica with what looks some super roided out bison and a miner (that looks a lot like Stinky Pete from Toy Story 2) slurring into the camera. Fans of Wasteland and of turn-based strategy in general should keep their eyes on this one.
Need more E3 in your life?
Check out our E3 2019 portal
Last Updated: June 9, 2019