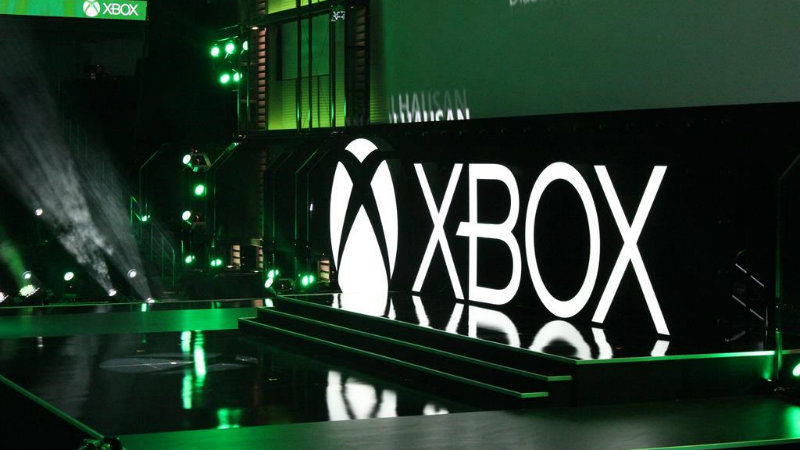 About two years ago this time, I was off to the US of A for my very first E3. I had proved myself worthy among the rest of the Lazygamer crew, and I was going with Darryn to take LA by storm and see what the show was all about. Geoff, in his constant quest to rob me of any joy I might experience, kept telling me that E3 wasn't great – you fly half-way around the world to watch trailers and other people playing games. I laughed, and proved him wrong.
Sure, the first day of E3 is exactly that – you run the gauntlet of press conferences seeing what each major publisher has to offer. It's an exhausting day, an exhilarating day, but one that truly could be covered best from home in my PJs. This year, I'll be doing just that. But I'm still sad about missing E3 this year in favor of sending our Porra Rangers. I'm not sad to miss gauntlet day, but to miss all the things that come afterwards.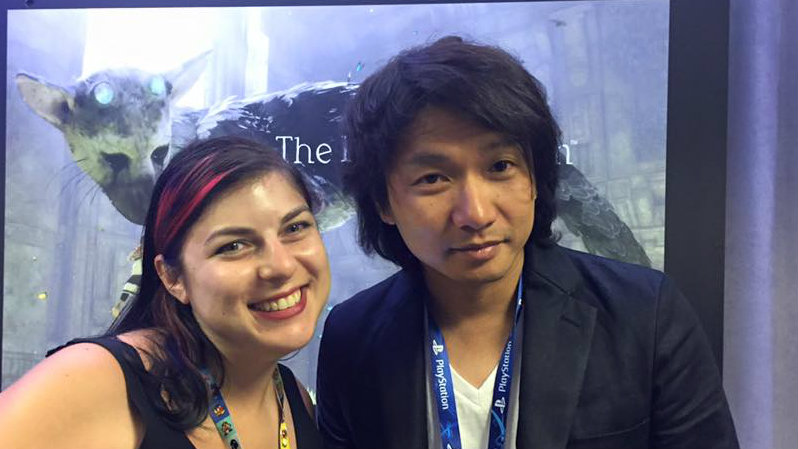 After the glitz and glamor of press conference day, the show itself actually kicks off. And sure, there are enormous stands displaying all the games, some of which are really rather cool. But that's not what makes E3 such a special and important event. No, the crucial part comes down to the closed doors sessions.
These are hands on opportunities or closed demos or interviews. Over the course of the week of E3, maybe 500-2000 people will get to see what's happening in those sessions. Most are limited to 20-30 people in a room max running on half-hourly sessions, where we get a first taste of never-before-seen gameplay. It's magical and new and exciting. Those vertical slices of games might not end up being wholly indicative of what the final experience will be like, but on that day and in that moment, it's sort of incredible to see what could be the finished product. It reminds me of the old days, when I would buy a game with only the retailer's recommendation, only know that it comes from a publisher I like or a franchise I've enjoyed – when I would boot up that game, it was with fresh eyes and all the optimism.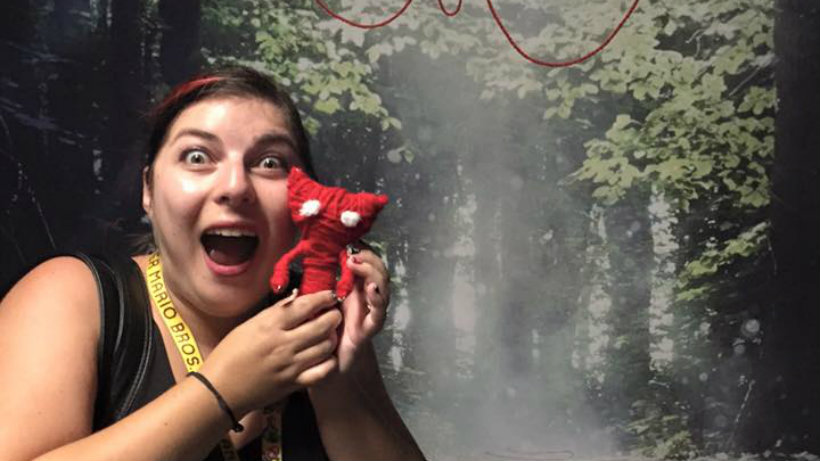 Many people are wondering why E3 still matters. It's getting smaller every year as publishers opt not to spend so much money on huge stands, preferring to engage with consumers directly via live streams and semi-open events. But while the presence of publishers might be shifting, E3 is still relevant, if only for one crucial element.
You see, around the world, E3 is still seen as a major calendar event for gaming. This means that journalists from across the globe descend on LA to eat In-N-Out burgers and get hands on times with games, going home to write previews and share videos (assuming NDAs allow them to). It's those previews that create the most hype for games as journalists describe their experiences, sharing how cool it was to play the latest games and helping consumers decide which titles they will be pre-ordering later that year (or the next year depending on delays). Sure, publishers can show their trailers and live streams directly to consumers, but there's still something to be said for impressions of actual hands on experiences.
And yes, publishers can host small hands-on sessions for journalists and community members, but it's only at E3 that there's such a scale of people clambering to see, feel, touch and experience. Someone might choose to attend E3 to check out all the latest games from PlayStation, but will also spend time at the Ubisoft or 2K stand.
It's simply a matter of scale that keeps E3 relevant. At least until they figure out how to send demo code directly to a select bunch of publications and community members to have that same experience from home in their PJs.
Last Updated: June 3, 2016