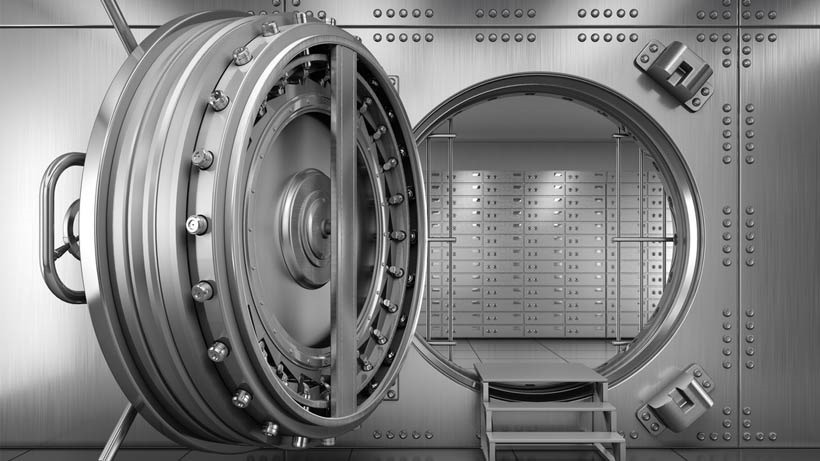 A couple of months ago, I subscribed to EA access on the Xbox One. It was mostly so that I could get a head start on a review – because, here in South Africa, we often get copies of games for review after they're out. I digress though. I had intended to cancel it shortly thereafter, but now, a few months on, I'm still paying the R48.50 that it costs.
And it's worth every cent, so far. Now available on PC as well as Origin Access, the service gives you early access to EA's games (usually a week before they're available at retail), for about 10 hours of play. You're able to then purchase those games at a discount, with your progress and achievements carrying through.
The biggest feature, of course, is the Vault. Every so often, EA adds one of its games to the Vault, allowing subscribers to download and play through those games as much as they'd like. It currently hosts the likes of Battlefield 4, Battlefield Hardline Dragon Age Inqusition, UFC, NHL, Madden, Plants Vs Zombies Garden Warfare, Titanfall and most importantly, Peggle 2. It's something I've actually used, playing through games I'd otherwise never have touched, like Battlefield Hardline.
Later this month, one of the best-selling games from the past year is coming to the service too. On April 19th EA is adding FIFA 16 to the vault, joining FIFA 15 and FIFA 14 which are already on the service. If you're the miserly sort (but have the bandwidth to spare) you could probably subscribe for just a month or two, play some pretty damned good video games and then nix the subscription.
I'll likely be sticking with my subscription for a while yet – at least until Mirror's Edge is out, anyway.
Last Updated: April 6, 2016