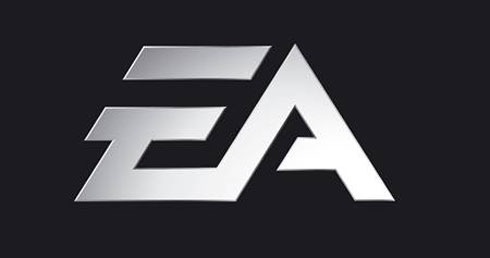 Last week EA released their 2010 line-up, letting us know that things like Dead Space 2 and Dragon Age 2 were on their way. Conspicuously absent? Anything Rock Band and Left 4 Dead related.
We now know why. According to GameInformer the publisher – which has been struggling financially – will be moving away from distributing games that aren't developed by studios under their umbrella. Ella, Ella. eh eh eh.
COO John Schappert put it in fancy pr-alese, "While we have great relationships with our partners, we are modeling a reduction in our distribution business as we concentrate on higher-margin EA-owned titles and digital initiative."
It all comes down to money. EA report more income on internally developed projects than publishing games for other developers such as Valve and MTV-owned Harmonix.  What implications could this have? Does the recently announced Green Day Rock Band have a publisher? I certainly hope we'll still see a Rock Band 3 at some point – and I'd be loathe to rely on Steam for Valve games.
Source : GameInformer
Last Updated: February 10, 2010