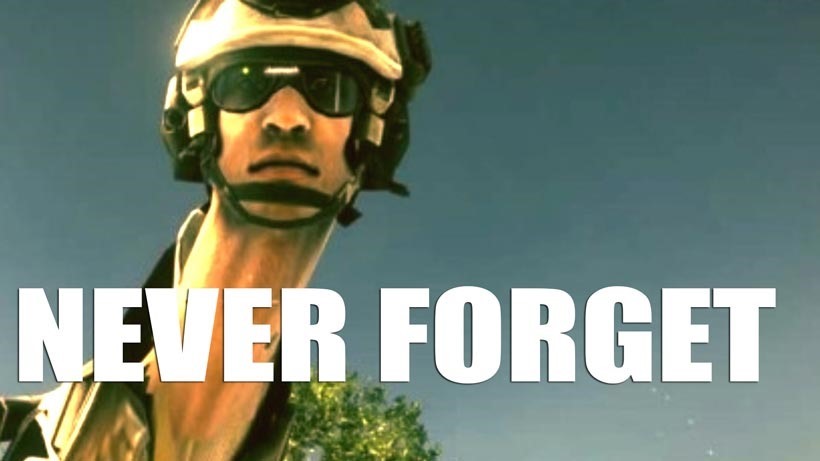 All it takes is one bad day to completely derail a game. Specifically, one bad launch day. We're somewhat used to the idea of a game launching and needing a few extra gigabytes of data downloaded before we can really get into the meat and potatoes of our purchase. It's the industry we live in, and nailing a launch properly is key to
And then there's Battlefield 4. A game which is legendary for its infamous day one cock-ups. Servers were down, crashes ran rampant and many a fan was rightfully pissed off that their day one buy was properly broken. EA and DICE have learnt their lesson since then, as Star Wars: Battlefront and Battlefield: Hardline all had a silky smooth first week launch.
Battlefield 4 still haunts EA and DICE however, to the point where they want to make certain that a rocky launch is never repeated again, especially with Battlefield 1 launching this year. "We know it was a difficult launch. We've been working on this for a long time," Battlefield 1 lead designer Daniel Berlin said to VentureBeat.
We released Battlefront, which did really well. We're pushing an open beta to ensure stability. We've taken a lot of learnings from that experience, and we feel like we succeeded with Battlefront. We'll take everything we learned there and apply it to Battlefield One as well.
Sounds like a roll of the DICE. I've actually got some faith in EA not messing this up. Like I said, Battlefield: Hardline and Star Wars: Battlefront all ran like dreams on launch day. And sometimes, having a massive failure constantly remind you of what not to do when releasing a game, can be beneficial to everyone. Battlefield 1 is out on October 21 for PC, PlayStation 4 and Xbox One.
With a beta arriving some time in the near future to help sort out any kinks. Hopefully.
Last Updated: May 10, 2016