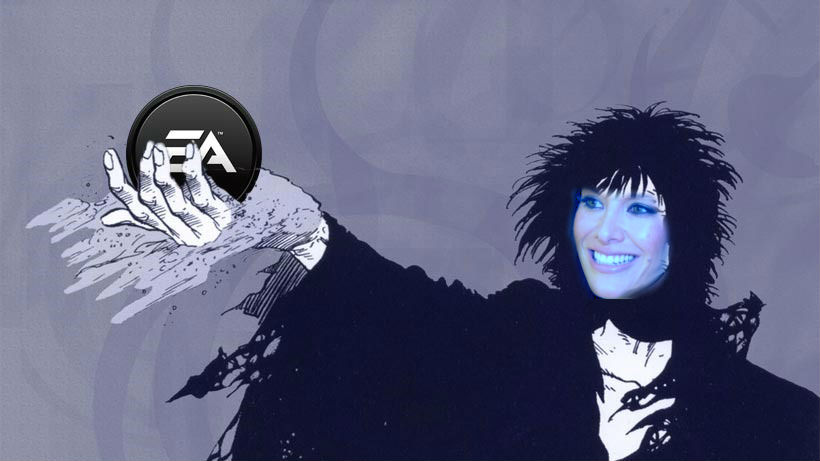 Last month, we learned that EA wanted to make more games in the open world sandbox genre. It makes sense considering how successful those games are and how many games are jumping onto that sandy bandwagon. But now we can see just how long those plans have been in the works, and what exactly is being done about them.
Speaking at the UBS Global Technology Conference, EA SFO Blake Jorgensen confirmed that Jade Raymond was brought on board to help the company release more games in the action genre.
We've never really operated in the largest genre of gaming, and that's the action genre. That's the Assassin's Creed-style games; more open-world, more single-play versus multiplayer. It's not been an area that we've operated in. We recently hired Jade Raymond, who was behind the Assassin's Creed franchise for Ubisoft and she will be building an action genre for us through a studio we're building out in Montreal right now. So a lot of excitement around the action genre.
I'm excited to see what Raymond does. She is incredibly talented and they are pushing her to help build new IP and promote an entirely new genre for the company. That means she must be getting a ton of responsibility, as well as support and leeway. Here's hoping that she can do something truly new and interesting for the action genre, instead of falling into the usual open-world sandbox trap.
Last Updated: November 17, 2015