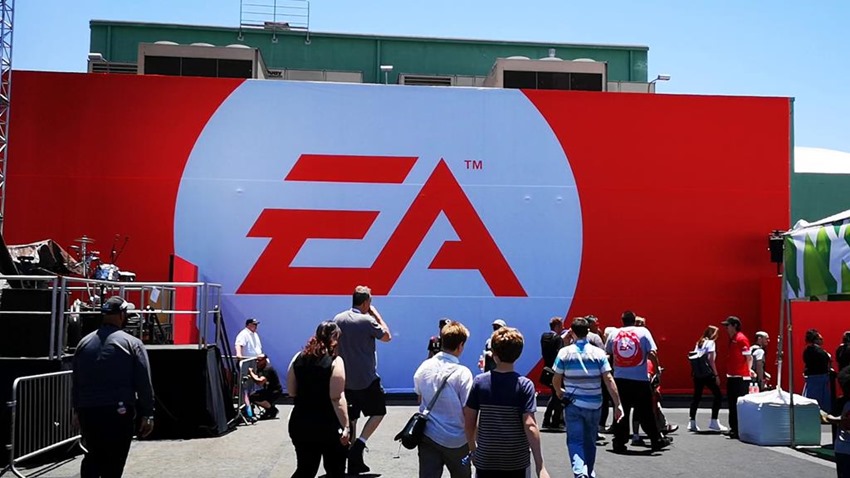 E3's looking a little bit leaner this year. Sony is going to have absolutely zero presence at the grandest video game show of the year, with the usual weekend of press conferences now being down a traditional player on that field. The latest big name to kind of opt out of the E3 festivities? None other than Electronic Arts, who'll also be ditching the big press conference idea in favour of something a little bit more…different.
Instead of the single hour-long presentation that has become a running joke in E3 circles, EA will instead spend the week before E3 releasing smaller livestreams. "What we envisioned as a celebration of play has become an incredible moment that we love to share with the community each year. We are so grateful for all our fans who have joined us, and we look forward to making this year an even better experience," EA said in a blog post.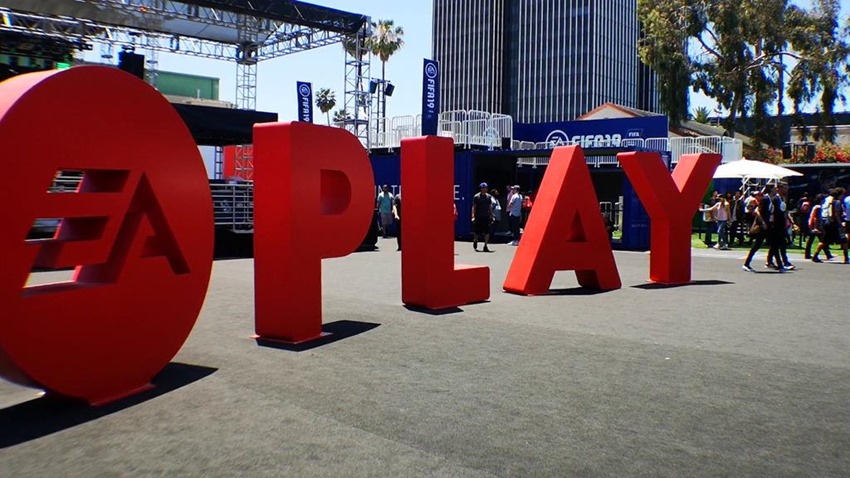 This year you'll see less talk and more play, with an event entirely focused on the heartbeat of EA PLAY: our player communities and the games they love.
Oh thank Grodd.
I'm honestly happy to see EA continue to have a different approach towards it annual unveiling of new games and slight iterations of several sportsball titles. EA press conferences have been awful in the past, becoming events that are regularly hijacked by influencers who are not ready at all for the stage and usually leads to some cringe-worthy moments. Heck, who can forget when EA paid cash from Jamie Foxx and Zac Effron to show enthusiasm for Battlefield Hardline? Pretty certain that that wasn't dry ice smoke that had gotten into their lungs.
Anyway, if EA takes a page out of the Nintendo Direct book and says "Hey, here's a game go check it out" that would be a marked improvement. The traditional E3 press conference format does not work for EA's particular line-up, a conference that usually sees the publisher talk about upcoming games, show off concept art and then wheel out an athlete to talk about the latest FIFA. It is beyond boring, and there have been occasions where I've tried to slit my wrists with a leftover Simba Chips Tazo s that I can escape it.
While EA Play will still be in action this year far away from the E3 stomping grounds of the Los Angeles Convention Center, the press conference circuit will be a tad bit lighter. There is some good news at the end of this tunnel however, as Devolver Digital have confirmed that they'll still be hosting their own shindig to show off new games.
There will be blood. Again. Again.
Need more E3 in your life?
Check out our E3 2019 portal
Last Updated: March 8, 2019