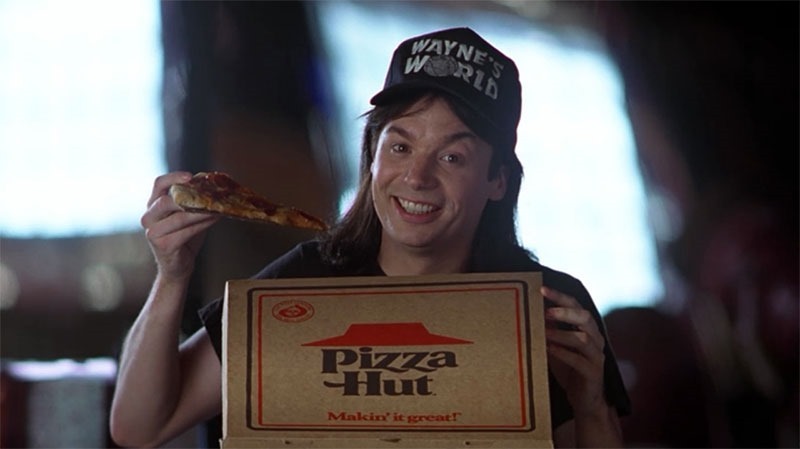 Love it or hate it, but paid-for content by influencers isn't going away. If anything, you'll be seeing more of it – and I have no real problem with that. As long as the content is worthwhile to its audience and is marked as sponsored, I don't see any reason for it to not exist. We do it too, as we really like being able to buy food.
The problems arise when sponsored or promotional materials isn't labelled that way, which can be misleading. EA, once embroiled in a YouTube payola scandal over just that sort of thing, wants to make sure that influencers clearly mark their content in future. It's probably not out of some grand quest for ethics, but rather because of FTC scrutiny in the US following that whole Payola deal.
Anyway, EA wants influencers and streamers to be upfront about the content that they make, and that's a good thing. They're doing this through two new hashtags. If you see #supportedbyEA, it means that the editorial or content had no input from EA, but EA has helped get that content made, whether it be through early sampling, travel and accommodation to events or any other means.
The #advertisement one means that EA has had a hand in editorial. EA has also mandated that supported video content and advertisements be watermarked with easy to see images, so users can spot the stuff without having to dig. It's all about transparency and that's a good thing.
"EA requires that content creators who are posting sponsored content disclose their relationship with EA to their followers," EA told Polygon. "Rules may vary slightly by region, but we want to ensure our players are aware when content is sponsored."
Last Updated: November 17, 2016