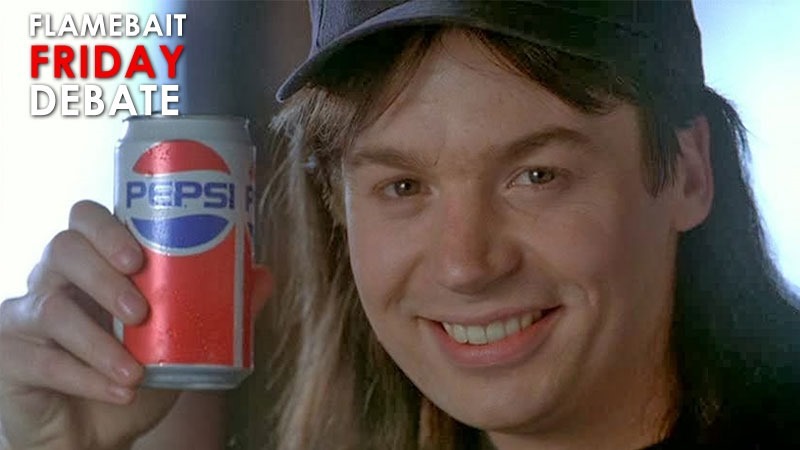 Gamescom is starting to come to a close. The business side of it all is wrapped up, but there are a few public days left for game-loving revellers to stand in very long queues to get some hands-on time on a few upcoming games.
For many years, Gamescom has been my favourite of the big games conferences – and not just because of the beer. It's traditionally given press and media a chance to go hands on with the things they'd only seen at E3, and do so in one of the coolest cities on this planet.
This year though, Gamescom seems a little less…I don't know, exciting? Newsworthy? I'm not quite sure what to call it, but there was barely anything really worth covering from a news outlet perspective. And I don't think it's just because we weren't there this year.
Stalwart platforms holders and publishers opted out this year, with Sony and Microsoft giving Gamescom conferences a skip. EA had one, but it wasn't a traditional press conference by any means. Like much the rest of Gamescom itself this year, it was focused on influencers. While "influencers" are a hard to define, there's been a shift towards using them to market all manner of products, and especially video games.
According to EA's Peter Moore, the traditional Press conference is dead. Speaking to Eurogamer, EA's now head of competitive gaming Moore isn't sure there'll be too many gaming press conferences in the future – as the industry makes way for influencers.
"I'm not too sure that press conferences have a future. Let me make a radical statement – what you see here [gestures to EA booth around], which is full, is a combination of our key customers, digital, retail, probably 40 per cent influencers," Moore said. "The medium is changing. Influencers, celebrities who aren't the classic journalists are finding their own way. Our job is to put the games in their hands like we did last night."
Moore was referring to EA's Livestream which has been lambasted by many as even more boring than EA's usual conferences. If you haven't read Eurogamer's liveblog of the stream, you really, really should.
Anyway, according to Moore and other industry folk, putting faith (and money) in influencers is the way forward.
I'm not completely convinced it is. I'm not against influencers or influencer marketing, mind you. When it's done right, and the right audiences tune in I do think it can be an effective marketing tool. And I'm okay with that, especially when it comes to videogames. Appealing to different audiences is great, because those audiences have the potential to become my audience. More people playing and searching for info on games means there's a chance those people might find us. I'm also not whining because the emphasis is being taken away from sites like ours. If anything, it's impetus to adapt and do better.
For the most part though, influence marketing seems to be done wrong. I believe that influencers can draw audiences and get people to engage – but they're largely drawing in people who're there to watch them and not the products they're trying to shill. In fact, I think it can have the opposite of the intended effect, where people who do have an interest in a product – but no interest in whatever celebrity is the flavour of the month – will tune out.
What do you think of the rise of influencer marketing? Is there a bubble that's set to burst? Have you bought a product because a celebrity or influencer has punted it? Or does seeing an obviously paid influencer promo make you less likely to buy?
Last Updated: August 19, 2016