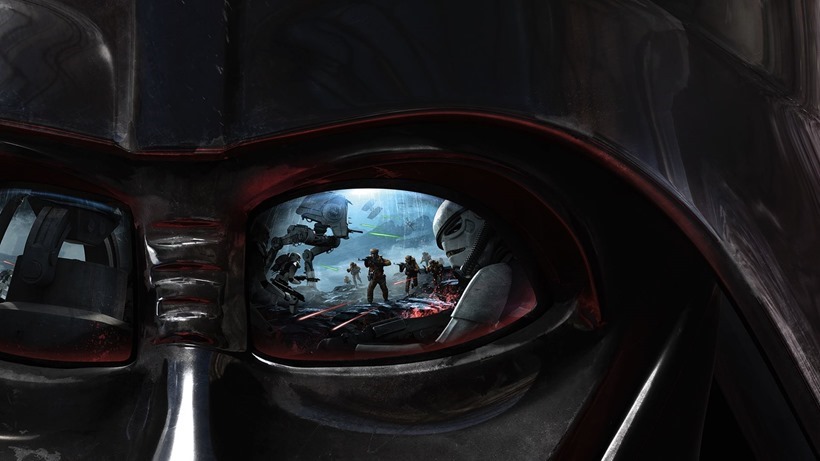 It's no secret that I've been loving the Star Wars Battlefront beta, and the short, limited slice of intergalactic shooting fun convinced me to actually purchase a multiplayer-only title at launch for the first time in a very long time. Almost, as EA sent reality crashing down on mine and everyone'' else's heads last night, revealing a season pass with a price that deserves to live in a galaxy far, far away.
Or at the very least, in a Sarlacc Pit with the remains of Boba Fett.
But first, a little good news. If you've been playing the beta you no doubt saw the extensive menu of locked game modes that would be available at launch. Three of these now have more details around them. Droid Run is a tight 6v6 mode where players scramble to collect GNK powered droids around the map, while Cargo acts as a Star Wars spin-off of traditional capture the flag. If Drop Zone has taught me anything about these smaller modes, it's that they'll probably be the most fun.
The third mode sounds a little ridiculous to be frank. Hero Hunt places one of eight players in control of a particular hero (with the exact one being determined by the map). As this lone player controlling Luke, Vader, Fett or any other hero runs around, the remaining seven players are tasked with hunting her or she down. Considering it took merely half that number to fall in battle most times as a hero on Hoth, I do have to wonder how frustrating this mode will become very quickly.
But while that's speculation, the Battlefront season pass is just upright madness. Not only does EA and DICE not really know when the expansions will be out, they have no idea what they're even going to contain given the vague press release. What we do know is that the Season Pass will grant victims fans the chance to play each expansion two-weeks early, as well as give them a "Shoot First" emote. Because that's really what defines value it seems.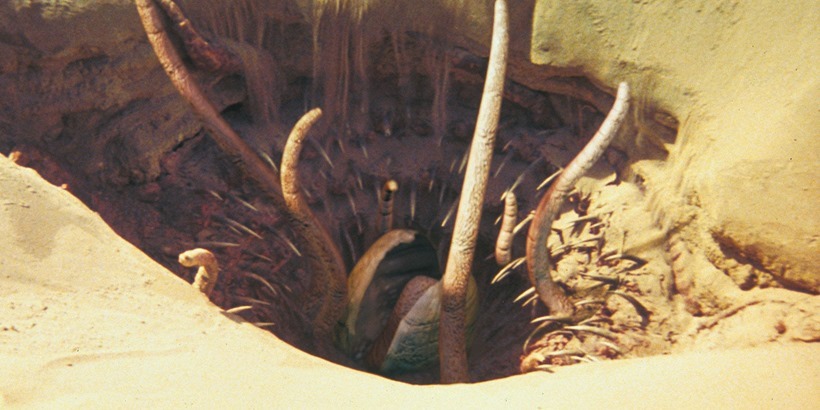 The pass itself cost no less than $50, bringing the total Star Wars Battlefront experience to a staggering $110. That's still $10 more than the new Ultimate Edition, which includes the season pass and some arbitrary unlocks that no more deserve your money. For a game that's only got a handful of small single-player missions and is predominantly a multiplayer one, that's ludicrous at best. In fact, it's ludicrous even if the game shipped with a campaign. Season Passes shouldn't cost nearly the same price as the core game.
But hey, at least there aren't any microtransactions, right? RIGHT?
Last Updated: October 13, 2015