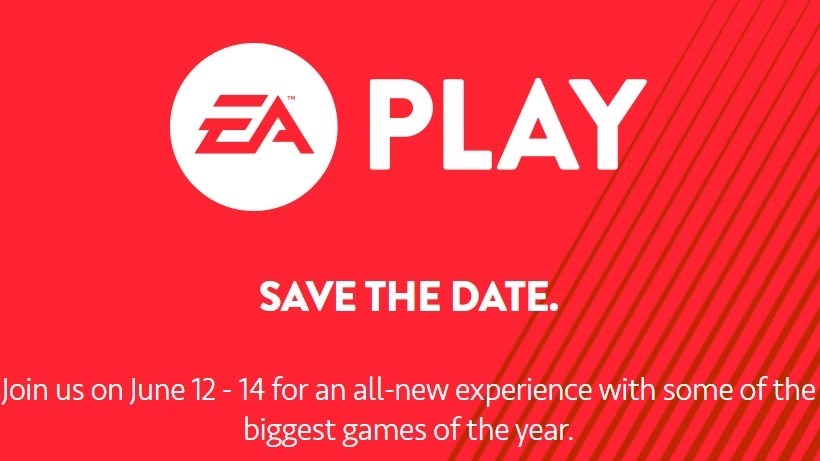 When it comes to E3, you can usually bank on a certain degree of familiarity. You've got to pack your best running shoes, lather on enough sunblock to look like a ghost and prepare for around two hours of sleep per night. The biggest challenge however, is the Monday before E3 kicks off, a series of press conferences that we've aptly named "the Gauntlet". It's a Monday where Microsoft, EA, Ubisoft and Sony get the ball rolling for the week, throwing every single game that they can at the public and the press.
Except this year, EA is changing the way they handle the year's biggest industry event.
Electronic Arts has announced a big change to how they usually do E3. Instead of the usual big booth inside the Los Angeles Convention Center, they'll have an off-site presence at Club Nokia instead, a stand that will be open to the public. That zone will be open from June 12 through to June 14, with a companion event also being held in London.
EA will also move its key-note press conference to Sunday and vacate the Monday gauntlet this year, June 12 at 1PM PT. EA will still have some presence at E3, but this will be in the form of private business meetings in that venue, but "we have released our booth in the South Hall," a representative said to Polygon.
Details on how to attend EA Play still need to be ironed out, but the point of the entire event is that the fans and public get a crack at games before press and industry do. It's going to be weird not seeing EA's massive booth on the showfloor this year. Here's what it normally looks like: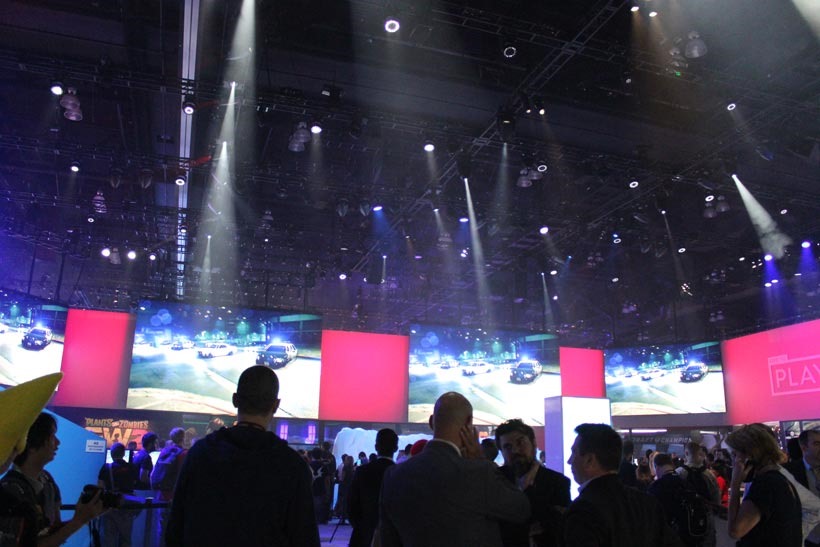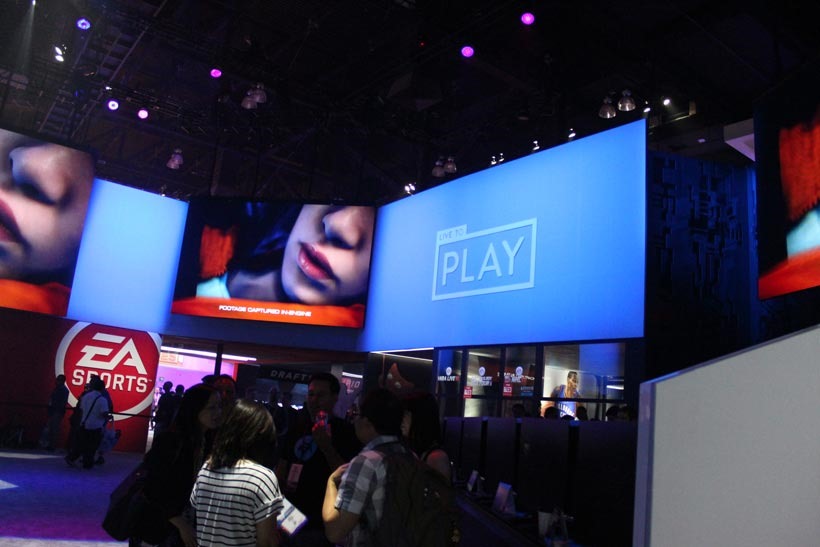 On the plus side, this is going to make the gauntlet that little bit easier for a change, as last year's E3 trek resulted in Alessandro spontaneously combusting in the LA heat while waiting for an hour outside to get into the E3 press conference. Don't worry, he got sort of better.
Last Updated: January 28, 2016