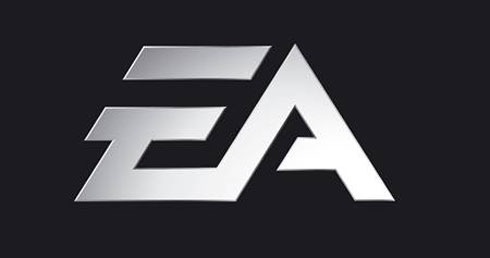 EA have announced that they will be closing down even more of their online servers.
Almost all of the games having their servers closed down are pretty old ones that no one is really playing, well I assume that that's why is closing them. The list includes a bunch of titles such as the Godfather for PS3 and Xbox 360 as well as Mercenaries 2 for PC, Lord of the Rings: Conquest for Xbox 360 and PS3 as well as Army of Two in Asia and for PS3 only.
You can see all of them here .
I guess that this all makes a lot of sense, you can't keep running these servers forever, and especially not if there are only a handful of people ever using them. When are Microsoft and Activision going to be shutting down the servers for Halo 3 and Modern Warfare 2?
I hear that nobody plays those games anymore.
Source: VG247
Last Updated: February 17, 2010