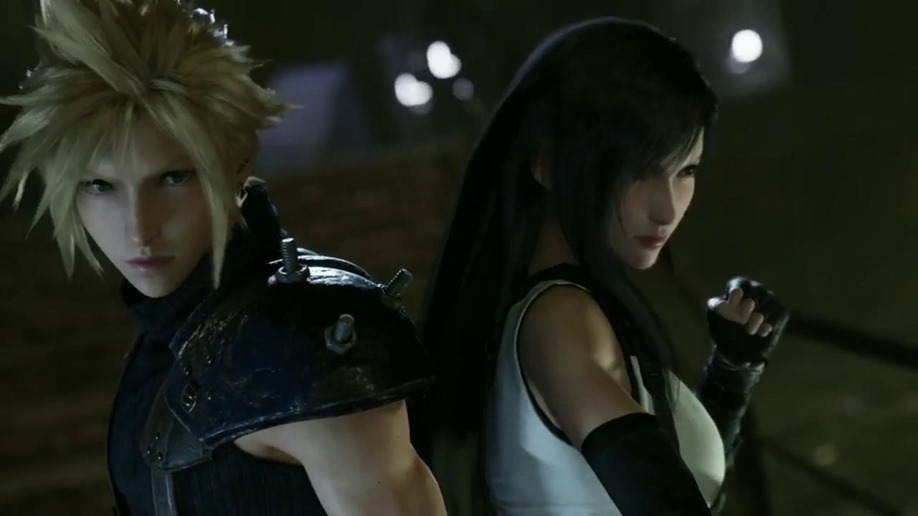 Earlier this week fans of Final Fantasy were treated to a veritable smorgasbord of content from the remake of the seventh game in the series, the entry that many hold closest to their hearts. While showing off some of the game's characters and the overhauled combat systems (which, come on, looks RAD) it was also revealed that FF7R wouldn't be launching as the "complete" game but will instead take an episodic approach, with the original story being followed by new narrative beats that were previously unseen on the original PS1 version.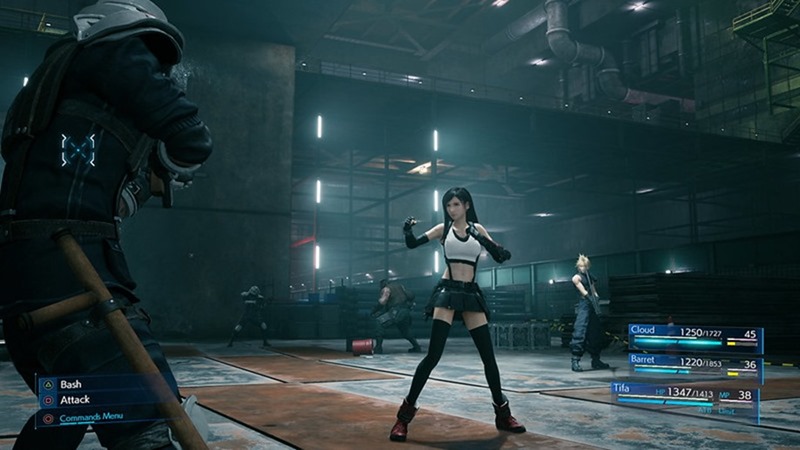 The first entry into this season will cover the entire story of Final Fantasy 7, building on characters, relationships and events as it explores the world of Midgard in much greater depth. This first episode is so large in scale that it will require two Blue Ray disks just to hold it all, which just goes to show how Square Enix is looking to bolster the scale of FF7 beyond what many would even think possible. Following on from the original story, each episode will contain a new adventure and story that will each be the length of a full-blown Final Fantasy game, meaning they should take upwards of roughly 20-40 hours to complete, which is admittedly impressive.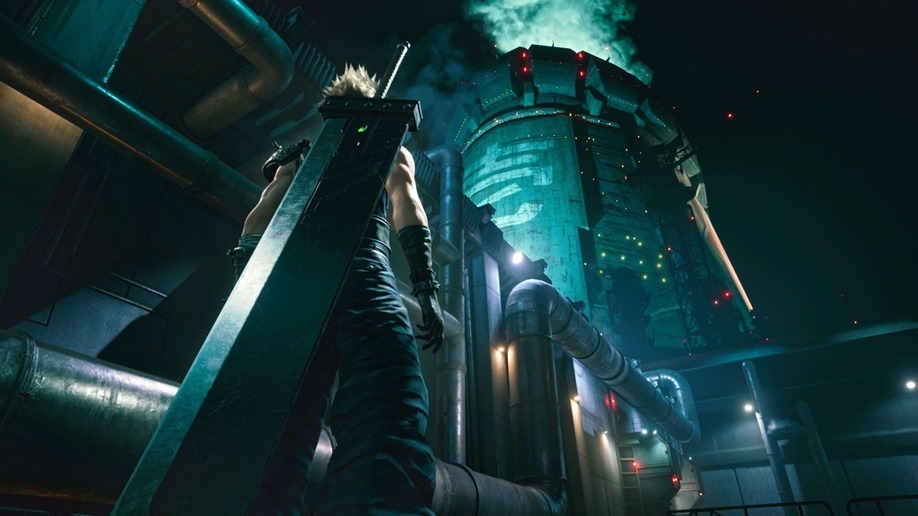 No release schedule has been provided for these future episodes with the only available release date being 3 March for the first episode. The approach of an episodic format does leave me wondering about the future of this remake. Despite Square Enix framing this news as them offering up an enormous amount of content, I have to speculate whether this was done so as to actually ensure fans are eventually able to get their hands on some form of the game, even if it is only one part of a supposedly larger plan.
There's also been no talk of price points for these future episodes, meaning this may well turn into Square Enix demanding consumers pay for future instalments rather than just including them as free DLC for the base game. Final Fantasy 7 Remake is shaping up to be a monumental game, but despite all the information provided during E3 there're still a lot of unanswered questions.
Last Updated: June 13, 2019