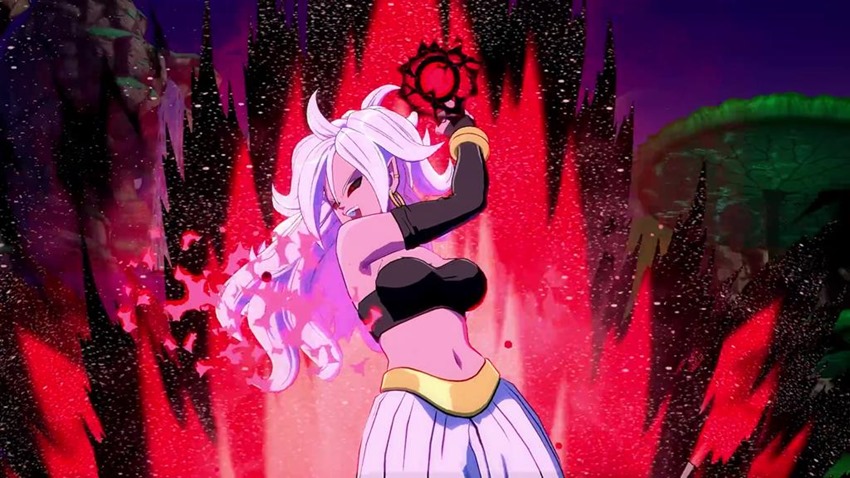 Can money buy you happiness? Until I can bottle a metaphysical sense of satisfaction, no it cannot. But it can buy you enough materialism to fill any void in your soul, provided that you have enough of the stuff. In Dragon Ball FighterZ, an ample surplus of the in-game currency of Zeni is something that you're going to want to earn if you want to unlock some of the best bruisers in the roster, such as Super Saiyan Blue versions of Goku and Vegeta.
You're looking at having 300 000 Zeni just to automatically unlock the prince of Saiyans in his god-powered state, while a Super Saiyan Blue Goku will set you back another 500 000 Zeni that you need to earn. So how does one earn currency quick? With some simple grinding of course. Here's a look at your options:
Story mode
In terms of time invested and the reward dealt out, you can earn 200 000 Zeni from story mode alone, with that figure bumping up to an easy 300 000 provided that you have the right capsules equipped to boost your earnings. Hit as many fights as you can, and you'll be rolling in the dough soon enough.
Daily Quests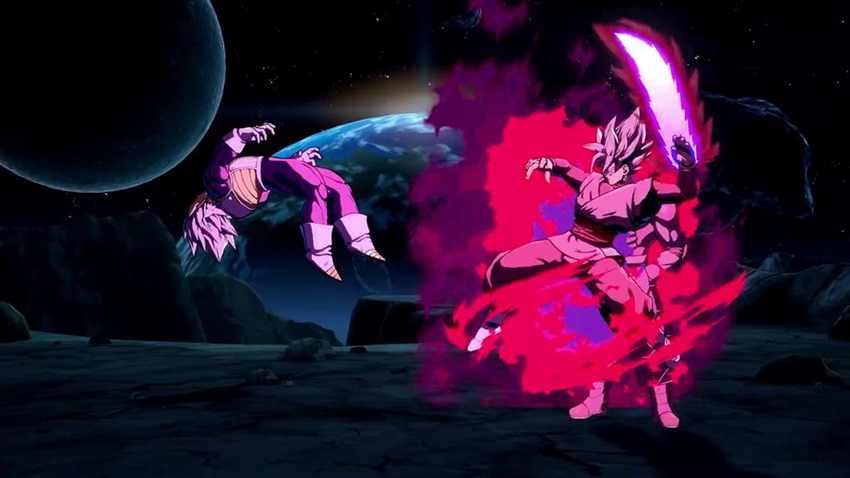 You can grab some easy bucks from the daily quests in Dragon Ball FighterZ, which usually clocks in at 2000 Zeni for a quick jaunt. Just starting the game and cycling through the different modes on offer come launch day, will net you 10 000 coin within minutes. Don't forget to check back for more daily quests to keep the piggy bank topped up regularly.
Local matches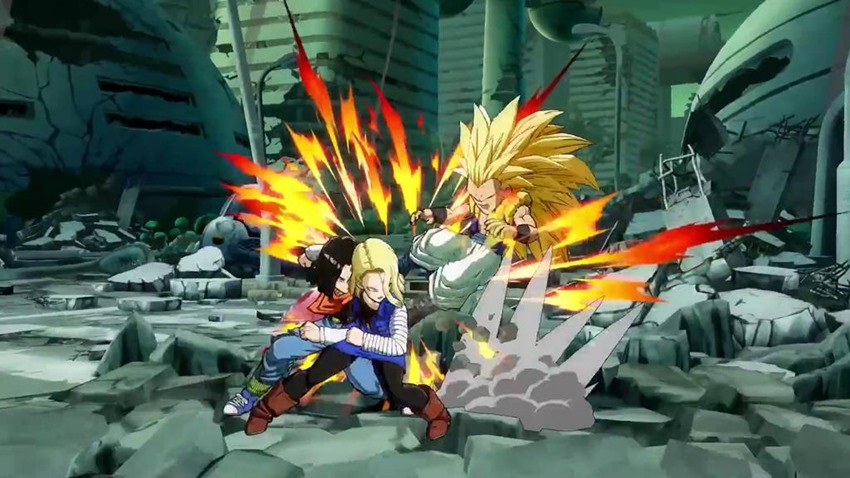 If you feel like cheesing your way to victory, you can get a quick 300 Zeni from local matches. Especially if you happen to have a spare controller and the only company around happens to be the voices in your head. Online matches will offer the same reward, but at least you'll have earned that meager payout, right?
Combo Challenges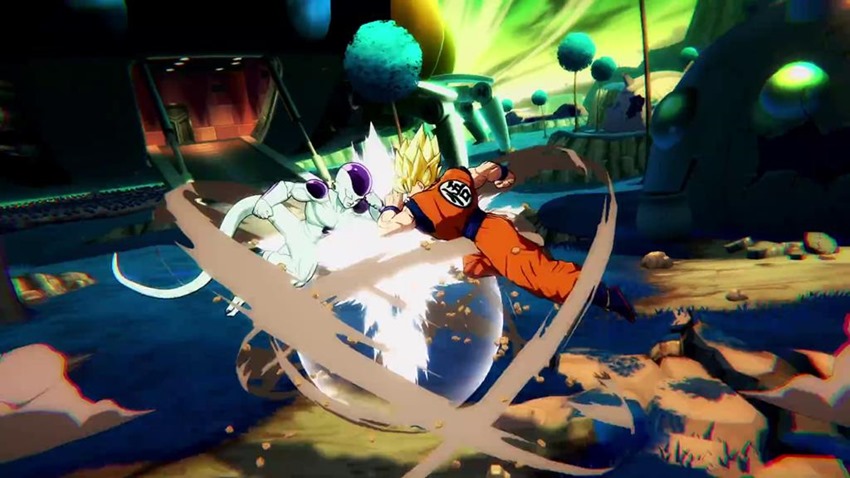 Simply run through a combo challenge in the practice area, and you could walk away with 5000 Zeni by the time you're done. A feat which isn't exactly difficult thanks to the ease of access nature that Dragon Ball FighterZ is built around.
The fastest way to earn Zeni is to run through the Snake Way Course in the Arcade mode. If you're a halfway decent player you'll only have to go through three matches to complete it. The first time you'll earn 7,000 Zeni and unlock the hard version of the course, but each additional time you run through it you'll earn another 3,000 to 7,000 Zeni depending on how well you do (most players will get 5,000 – 7,000 with at least an A rank). If you can clear it in three matches, that's only about 10 minutes to earn 5,000 – 7,000 Zeni.
Arcade Mode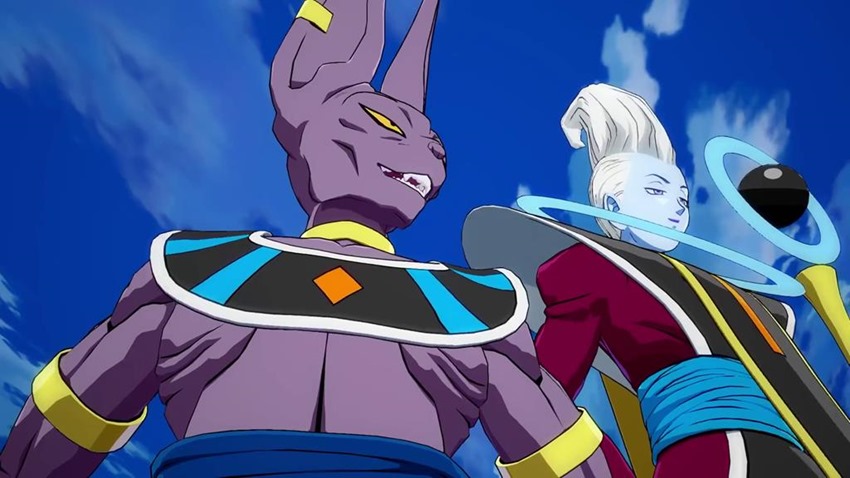 Here's where I'd recommend investing some of your time. Working your way through the Snake Way course means battling a trio of challengers. You'll need to tackle the hard mode to start raking in the bucks (You should earn 7000 Zeni for completing it the first time), with each additional run netting you between 3000-7000 Zeni if your skills are up to scratch and you can achieve an A Rank or higher in the process.
Last Updated: January 24, 2018