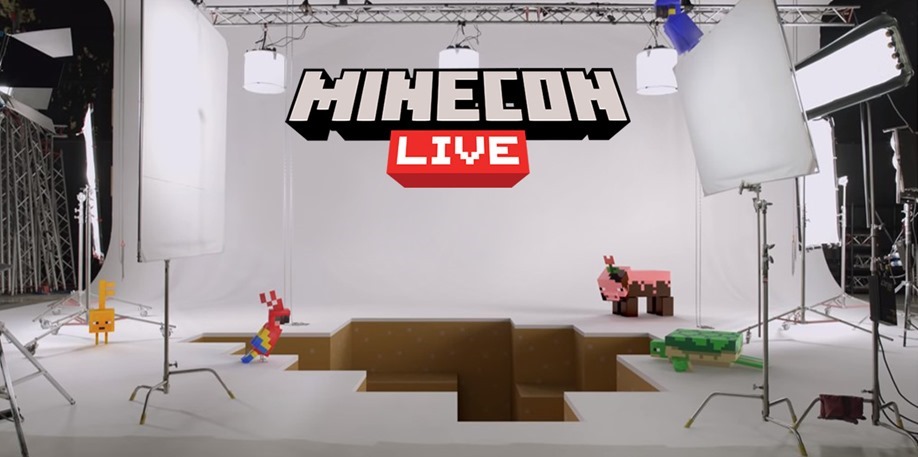 Following the resurgence of Minecraft in 2019, it would only make sense for Microsoft to capitalise on their behemoth of a video game and host an extravagant event all for everyone's favourite blocky survival game/build-em-up. Minecon 2019 didn't disappoint when it came to showing off an exceptionally bright future for the game, highlighting a number of exciting updates to the core Minecraft game as well as going into more detail regarding the expansion of the franchise into other genres. Fans of the game have a lot to look forward to in the coming months, so let's dive a little deeper into what we can expect from Minecraft going forward: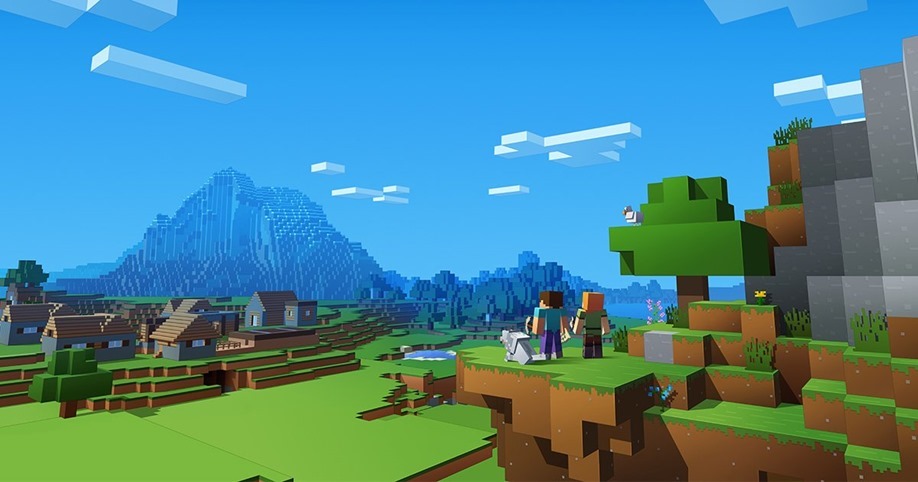 Character Creator Tools
Despite Minecraft offering players a variety of skins to switch between if they were tired of that ever-stylish (if somewhat outdated) teal shirt and jeans, it's the addition of character creator tools that will be offering players even more options when it comes to designing their custom characters. These new scripting tools will allow players to change and replace animations, particle effects or even render custom effects onto their avatars. How robust these customisations options will be, has yet to be seen but I guess the ability to animate characters any way you want holds a lot of promise in its own right.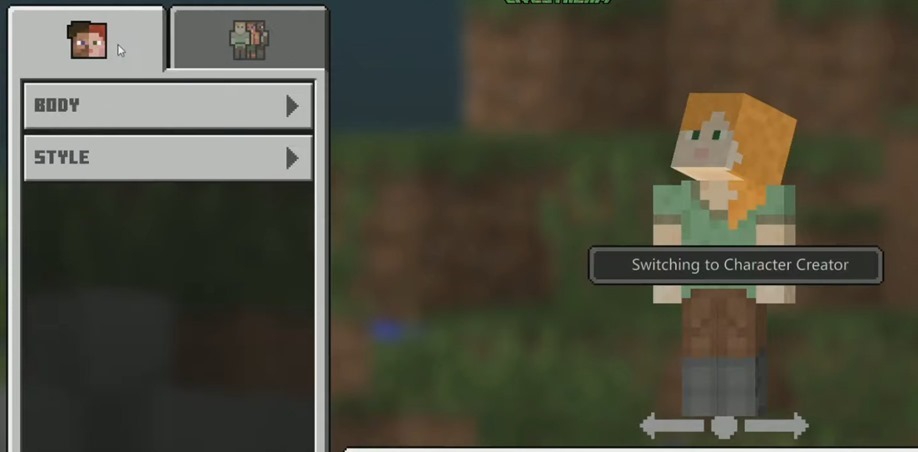 Mountain Biome to be Updated
Following on from a community led vote regarding which biome ought to be revamped, spruced up and otherwise just improved upon, it seems Mountains have come out on top. The update will feature more jagged cliffs, more goats and snow that players "can lose themselves in". These updates are also promising to make Mountains a more challenging locale while also adding a new mob in Minecraft.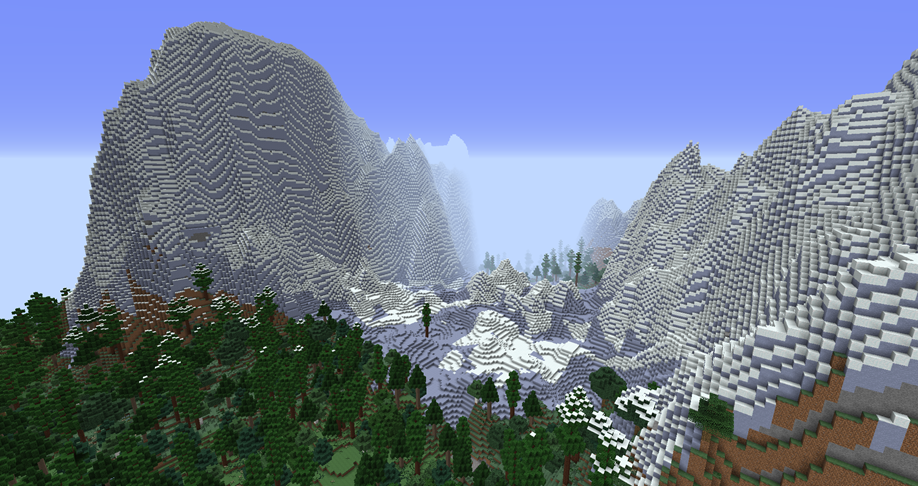 Minecraft Earth Early Access Release Date
Microsoft's bid to bring augmented reality to Minecraft is seemingly closer than ever as the game will go into early access this October. Minecraft Earth will see players using their phones to "blockify" the world around them, allowing them to build structures, fight mobs and place life-size creations right next to the Pick 'n Pay just down the street. Whether Minecraft Earth has the same impact or longevity as Pokemon Go!, perhaps the closest allegory to the title, is yet to be seen but I'm sure it's going to be a hit regardless.  Players will be able to sign up for the game, that will be available on mobile, through this link right here.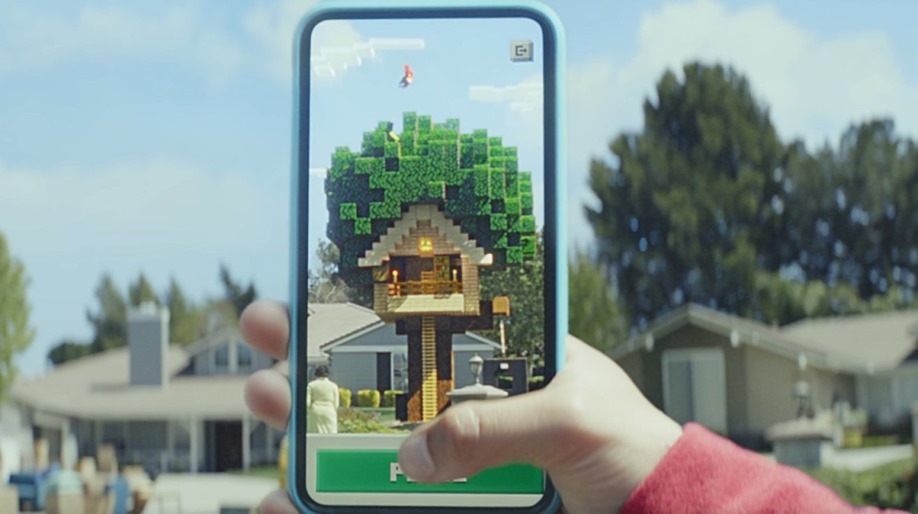 Minecraft Dungeons Opening Cinematic Trailer
The first stand-alone game developed by Mojang since the initial release of Minecraft itself, Minecraft Dungeons will see the voxel aesthetic of the game translated into a different genre entirely: A loot-based dungeon crawler. Announced back in E3 of this year, details are still fairly sparse for Dungeons, which is due out next year, but the opening cinematic of the game does do a fairly decent job of communicating the tone that we can expect. It's cute and quirky and maybe it'll be enough to satiate dungeon crawler fans long enough until the release of Diablo 4.
The Nether Update
Arguably the biggest thing to come out this year's Minecon was the announcement of the Nether Update, which will see the zone of fire and fear being turned into a place that's actually interesting. Building on from the fairly bland environment, Mojang will be adding a host of new content to the Nether, including new biomes in the form of Soulsand Valley and Netherwart Forest, new mobs to fight against including the "Piglin Beast" and the ability to trade; with what or who has yet to be determined however. Revamping the Nether is definitely a good call from Mojang as the zone that was meant to hold the most intrigue and challenge in the game never really lived up to the hype. Hopefully with the addition of these new features and elements the Nether might actually be a place worth visiting now.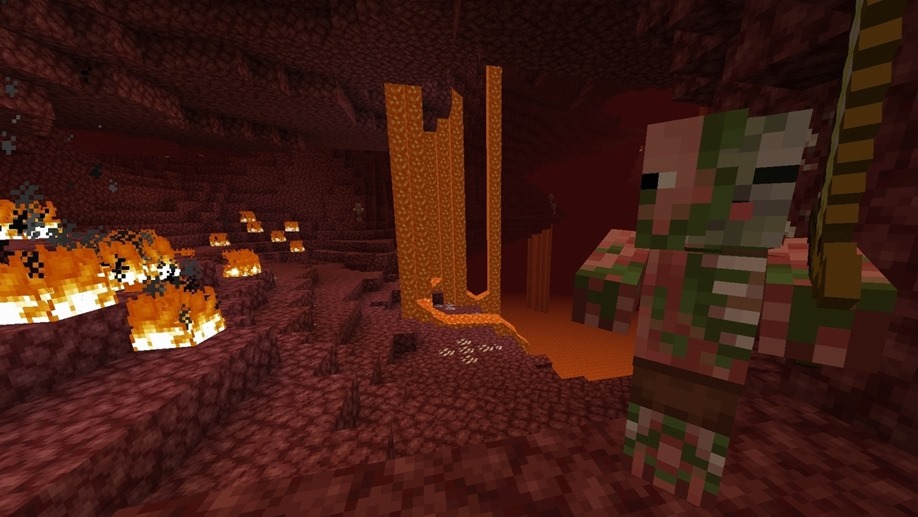 It seems like a good time to be getting back into Minecraft or even jumping in fresh. With all the new updates, overhauls, customisation options and spin-offs it seems that Mojang's little game that could from 2009 is still showing the world what it means to be a trendsetter a decade later. Its got me thinking that maybe it's time I re-install Minecraft and totally lose two months of my life messing around with the game's ridiculously robust building system. Again.
Last Updated: September 30, 2019