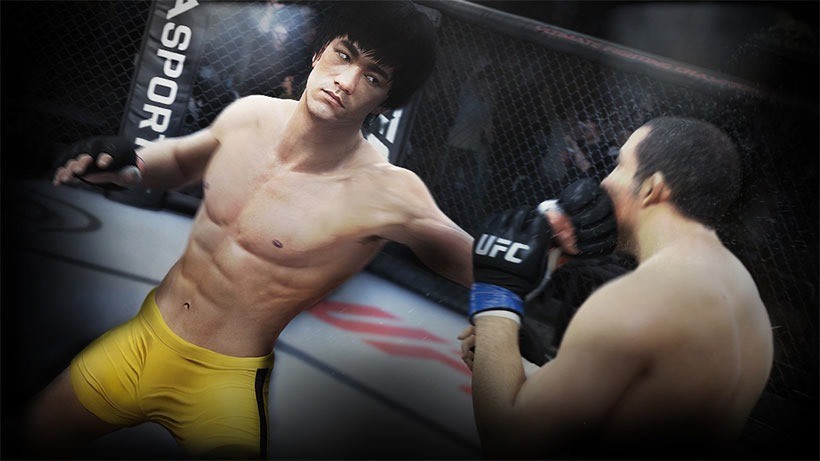 I still laugh when I think of how the UFC's Dana White trashed EA when THQ had the licence to make THQ games.
"You know what the difference is?" White exclaimed back then, when he was engaged in a "war" with EA. "I'm in the mixed martial arts business. EA isn't."

"EA doesn't give a [expletive] about mixed martial arts. They made that very clear."
Of course since then EA acquired the UFC licence from the smouldering wreck that was THQ, and Dana White was all of a sudden very happy to partner up with EA. The first EA-helmed UFC game was released just over a year ago, to mostly mixed reception. I reviewed it, and thought that while it made some headway, it was ultimately flawed. It had a decent stand-up game, but the ground-game needed a heck of a lot of work. In the end, I thought THQ's last UFC game was still superior. The next one, I was sure, would be better.
EA's just announced that the next one is coming. While there are no details about the game at all, the company's taken to social media to announce that UFC 2 is on its way. They did so yesterday during the hubbub of news about Fallout 4 and Rise of the Tomb Raider. An odd decision that's seen the news get lost a little.
Anyway, if you've been waiting for a new UFC game, there's one on its way. That said, I can't help but wish they'd make a new-generation Fight Night instead, and give UFC a break for another year.
Last Updated: November 10, 2015