Peter Moore held a pretty important position at Electronic Arts as chief competition officer for the company. He also acted as COO, but his job was in short to take care of esports which has now led to the announcement by Liverpool FC that Peter Moore will take over as CEO.
From one CEO to another, EA chief Andrew Wilson offered an executive team update where he shared the news and some kind words regarding Moore.
"… And if you've ever met Peter Moore, you know that he quite literally wears his passion for Liverpool FC on his sleeve.  So it's with great excitement that we congratulate Peter on following his dream to become the next CEO of his beloved Liverpool Football Club," Wilson said.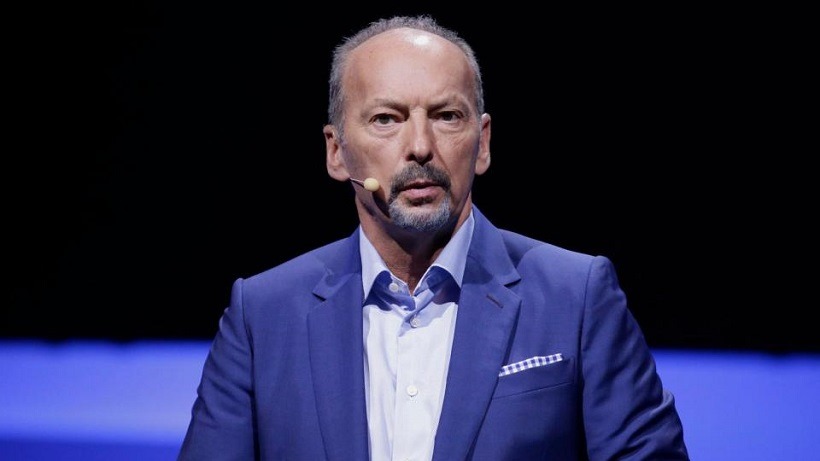 Peter Moore, who grew up in Liverpool, will now assume his dream job as head of his favourite club.They great news for esports fans is that Moore is bringing a bit more than an exectuive position to Liverpool FC. Moore's strong competitive gaming influence will carry over to the club and just in time for Konami's announced second European Regional Finals at Anfield next month. The Pro-Evolution Soccer League Road to Cardiff will take place at the stadium and feature some of Europe's best PES stars.
Former Chief Billy Hogan offered some kind words prior to his departure:
"We are extremely proud to partner with Konami and are delighted they have selected Anfield as a venue for the official UEFA Champions League eSports tournament. We know many of our fans are active participants in e-sports and we look forward to welcoming them, and all the contestants to Anfield. We wish all of the participants the best of luck." (via TEO)
Liverpool has yet to jump aboard the esports craze and other than offer up their home ground for a tournament, the Reds haven't quite shown much interest. That could change with Moore's appointment as the big boss knows the potential and growth of esports and we could very well see a Liverpool esports team within the next few months – sorry Gavin.
Like esports?
Check out esports central
Last Updated: March 2, 2017