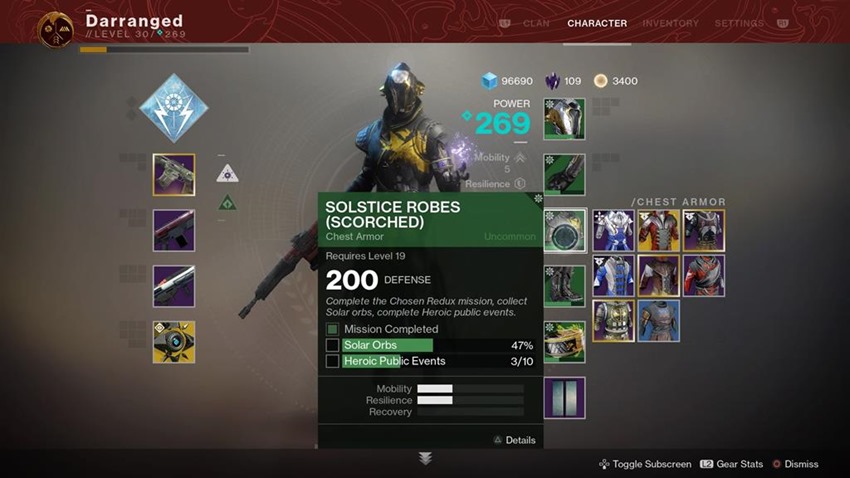 RESPLENDENT! That's the word on every Guardian's lips right now, as you might have noticed that Guardians are looking somewhat worse for wear in their armour choices. There's a good reason for that, as Destiny 2 players are looking to complete the Resplendent Armour set as they hunt down fame and glory during the Solstice of Heroes event.
While you'll need to do plenty of grunt work to get the armour completed and rekindled, perhaps the most taxing task is the hunt for Elemental Orbs. You'll need hundreds of these orbs from multiple sources across Destiny 2, with the orbs themselves varying in element. Sometimes you might get a stack of Solar orbs, other times you might grab plenty of Arc orbs while you desperately claw away for a few Void drops.
Point is, how do you get your hands on 250 of them quickly so that you can at least have one of the triumph bounties farmed and done in a day? There's an easy way to do so, as Danger Noodle detailed on Reddit (with a video by Ninja Pups as well):
For a step by step process, here's how it breaks down: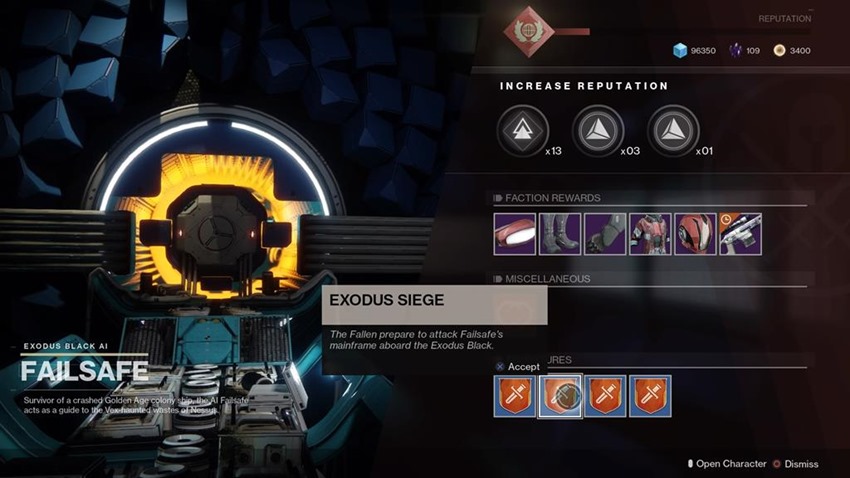 Go to Nessus
Head to Failsafe, and activate the "Exodus Siege" Adventure
At this point, you'll want to pay close attention to two Fallen scouts who are cloaked and pop out of a cave
Kill them, but DO NOT take their objective drops
Wait by the cave, they'll spawn again within seconds and spam away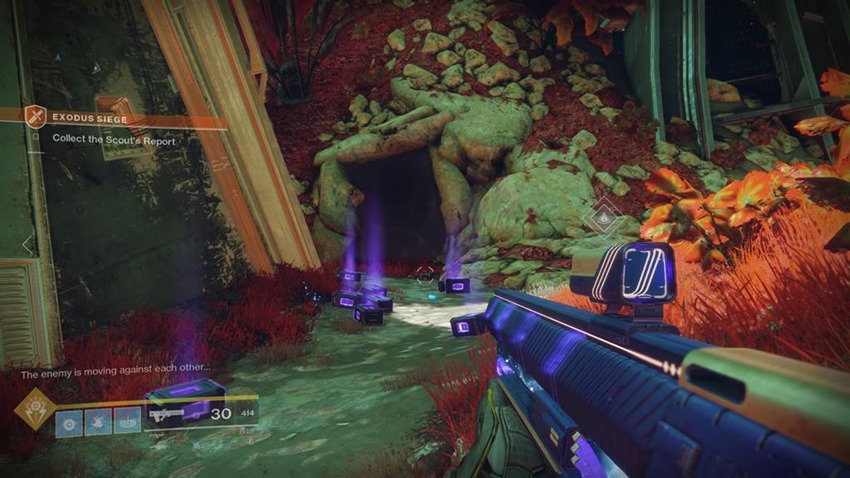 Easy peasy! If you're looking for a specific elemental orb, remember to match not only your weapons but also your sub-class to the element and you'll be swimming in orbs within minutes. And also plenty of other stuff, as engrams and Glimmer drops from the cloaked buggers. Neat! This won't work for every requirement for your armour, but it'll take a lot of the heavy lifting out of the hunt for most of the elemental orbs at least.
Last Updated: August 2, 2018