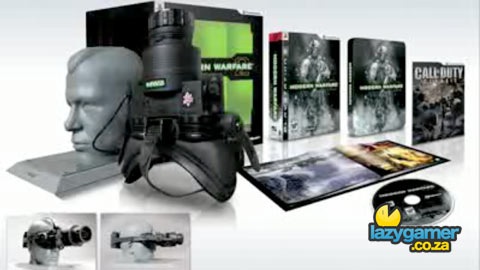 As you may be aware Activision hasn't planned on releasing a Prestige or Hardened edition for the PC version of it's title which has obviously gotten quite a few people upset.
Well, to it's credit, EB Games Australia has stated that they are working on a way to get the PC guys those awesome night vision goggles.
Nothing has been finalised yet but I doubt they would be tweeting about it without knowing that it's all pretty much sorted now.
Source: Twitter
Last Updated: July 30, 2009