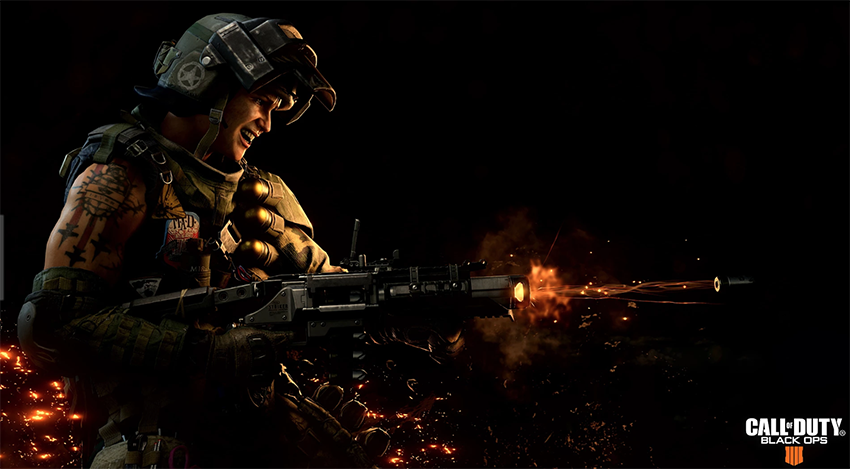 2019 has begun and the mantra often paraded is "new year, new me". However, it seems the local esports scene was not sent the memo and already the same, tiring scandals are appearing. The local scene is a young and fragile one that continues to grow from competition to competition, but it cannot shake its infantile mistakes.
In July last year, EGESA held its annual event and included in the myriad of activities was a Call of Duty tournament, with a prize pool of R46 000. The competition ran to completion and the top three teams were due to be paid. As of today, these teams have still not been paid, 6 months after the tournament was held.
I spoke with Kyle "Hypz" Cerff (who played for ViNCO_Gaming at the time), who brought the issue to my attention, and he had the following to say about it:
"I did not expect payment straight away however I did [not] expect to be waiting 6 months down the line. I feel like this is ridiculous from EGESA as we are already in [the] new year, what makes matters worse is that there is no communication from their side…I have tried emails, Twitter and calling and no answer."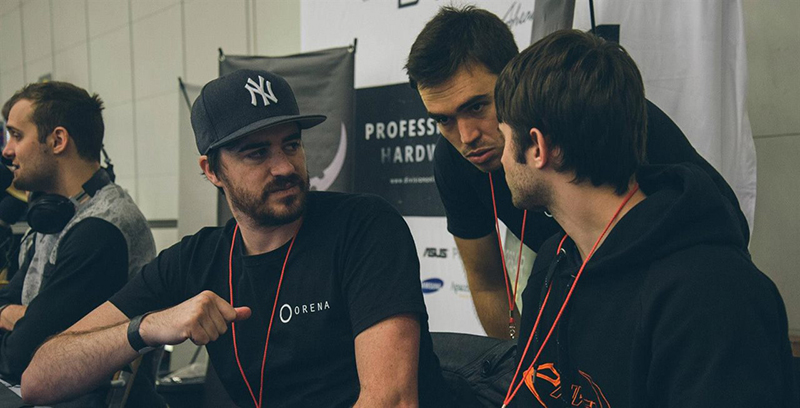 It wasn't so long ago that I published a story into the mismanagement and ordeal surrounding Orena and its ESWC qualifiers. Whilst there was a lot of nuance in the story, at the end of the day South African players were left in the dust.
For a scene that is so small and still has a long way to go, these string of badly managed events and non-payment stories hurts its growth and does not instil any confidence to onlookers or those interested in being involved in the scene.
I spoke to Johnny Malherbe for an official position from EGESA on the matter and received the following:
"We are in the process of sorting through heaps of admin and also [re-engineering] EGE 2019 with "New" offerings to all concerned We hope to have final clarity by end of Feb 2019. Our sincere apologies to those yet to receive payment."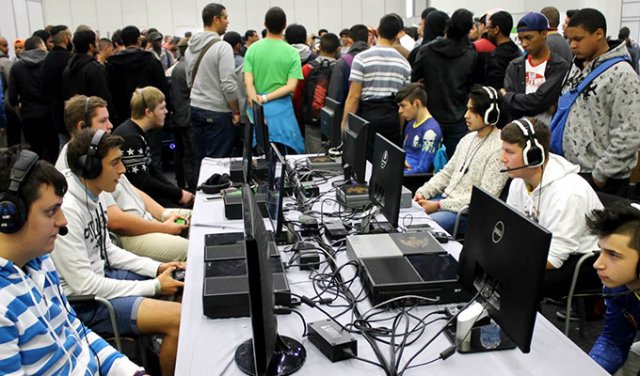 The response leaves a lot to be desired and does not give any real explanation for the delay in payment or the silence from their end to the public. Once again it requires media being involved and a growing social media storm to force a response of any kind.
In a scene so small, these constant scandals hurt everyone and the entire community should not let these situations persist. Local esports is too small to allow scandal after scandal for issues that are so easily resolved. It's understandable that sometimes life does not go according to plan, but communication and transparency is key.
It is a common tactic amongst organisations and companies, not just in the local gaming scene, to wait for the scandal to blow over and hope no one speaks out too much and yet despite how often this strategy backfires, it is still consistently used.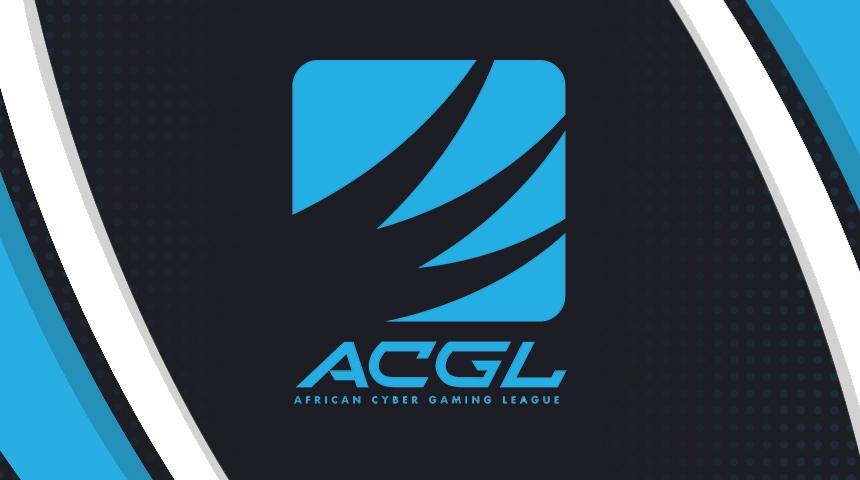 This is not to say that everyone in the scene is guilty of employing this tactic nor is everyone guilty of the constant non-payment fiascos. Organisations such as Mettlestate and ACGL continue to wave the flag for consistent and organised tournaments and if they do slip up, they are quick to respond and address the situation.
The community, especially those heavily involved, should not let the EGESA non-payment of its Call of Duty tournament go unchecked. There is a responsibility to keep everyone accountable, because without that mindset the overall scene suffers.
Paul "Redeye" Chaloner recently tweeted about how large esports tournaments need to come to South Africa and the community, myself included, rejoiced at his support. However, how can South Africa be taken as a serious esports hub when the basics can't seem to be done?
Only time will tell if EGESA will honour its financial commitments but I would hope that until then, the community continues to ask questions of the organisation as well as continues to support players that are passionate and devote countless hours into a scene that has so often let them down. For now, the "new year, new me" mantra can be thrown in the pile of dead things along with everyone's overly ambitious new year's resolutions.
Note: Other people invovled were also approached for this story. If any significant information is received, this story will be updated.
Like esports?
Check out esports central
Last Updated: January 16, 2019