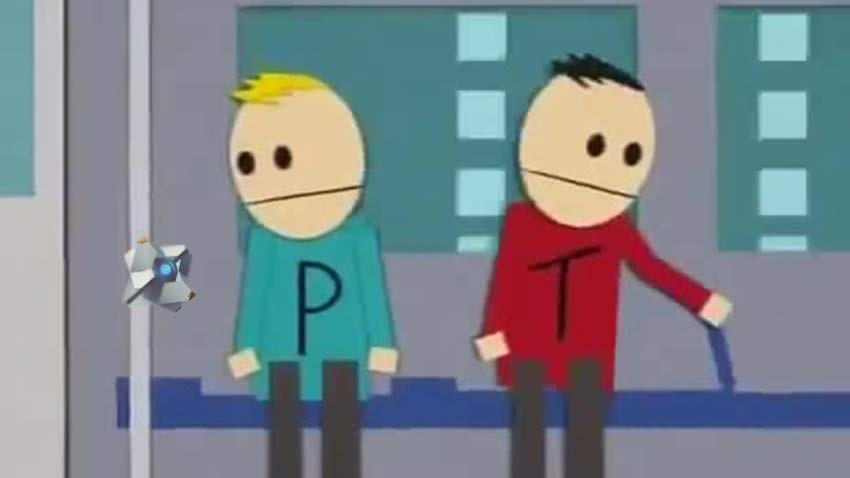 Destiny 2: Warmind ain't so bad. Maybe a little late for lapsed fans, but it's actually a damn fine piece of DLC for diehards. You know exactly which fans I'm talking about: The people who spend day and night combing every single inch of a map for a clue to…something. After all, when it comes to vague pointers that hint at said something, Bungie has always been king.
This time though, there was a pay-off. Players had discovered a puzzle in the form of an ornate symbol on Rasputin's bunker wall. What made it so special? The symbol was of a big lock surrounded by keys and symbols, so obviously something was up. Obviously. Screenshot via Kotaku: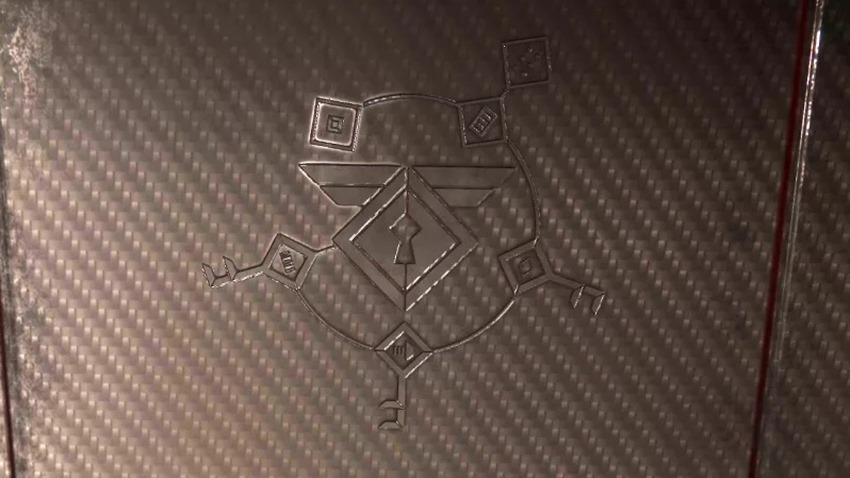 That mystery got reddit group r/raidsecrets to start a hunt, eventually resulting to one lucky fella finding a cache of treasure in the upstate part of New York. Using keywords in the puzzle and its complex cipher, the solution eventually revealed the following message:
thank you for taking the time to piece together this message, friend. the time of our final conflict is drawing closer and you and ana have an important role to play in the events to come. so watch over her, guardian. i would have no life without ana or the exoprogram. i regret that we have become strangers, but we each have a path that we must walk. and, ironically, there never seems to be enough time. tell her, rasputin's first attempt was in the right location, but the wrong moment. look here: 43.549573, -73.544868 – e
Redditor I_love_science followed those co-ordinates, found a location that was conveniently in the same area as Warmind's lead developer Vicarious Visions (CONVENIENT!) and uncovered a loot box of coolness: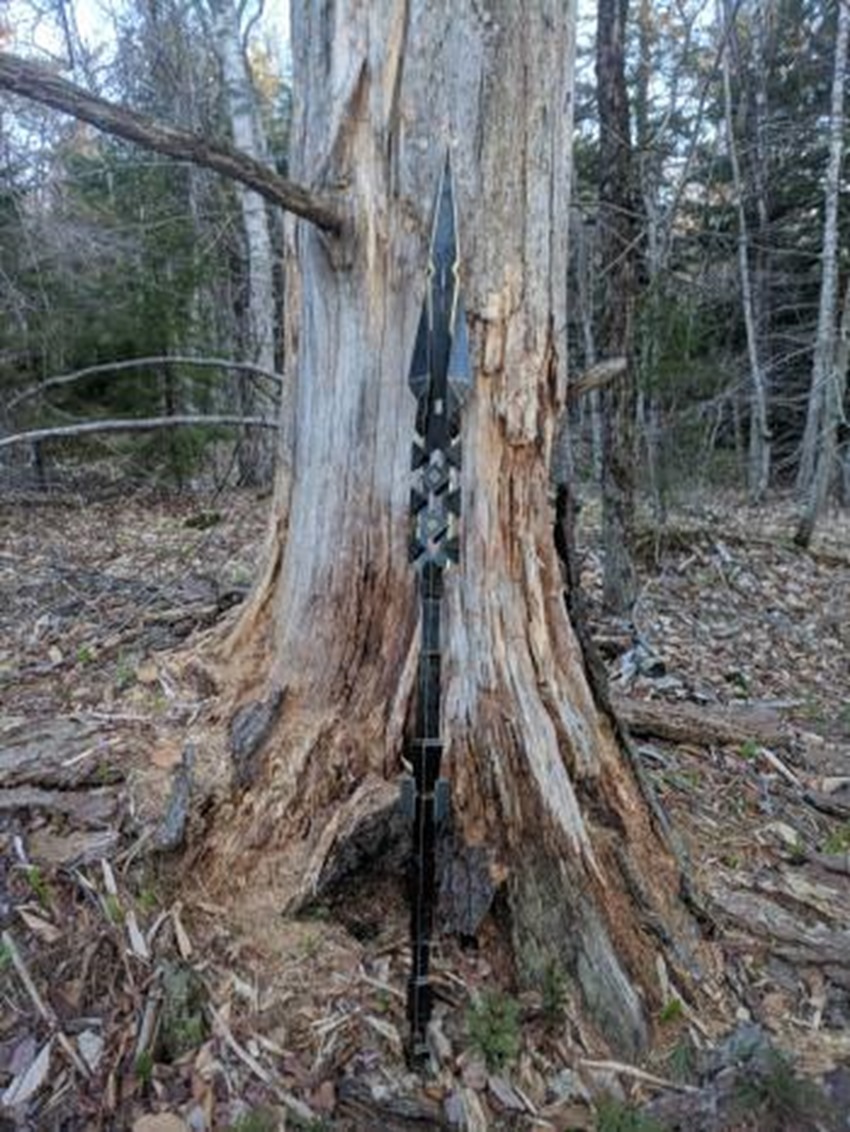 Yup, that's an actual Valkyrie spear, one of Warmind's new mega-weapons that plays a key part in the story.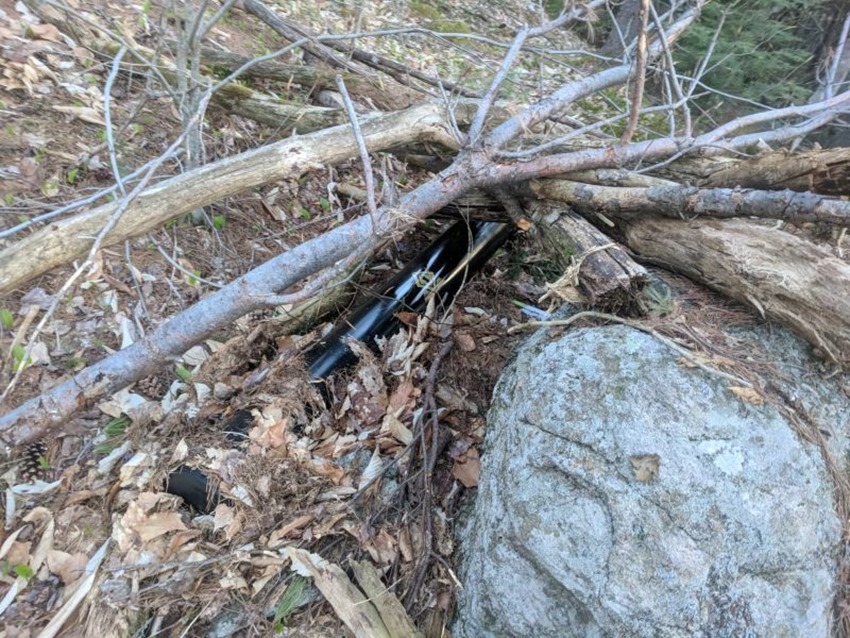 A box of gold coins was also present, although there were instructions from Warmind design lead Rob Gallerani that only one should be taken so that other Guardians could also make the journey and claim a real-world token for their efforts. Still, you can't deny just how cool it must be to have one of those Valkyrie spears. Only three were made, with one going to Bungie headquarters in Seattle and the other ending up at the offices of Vicarious Visions.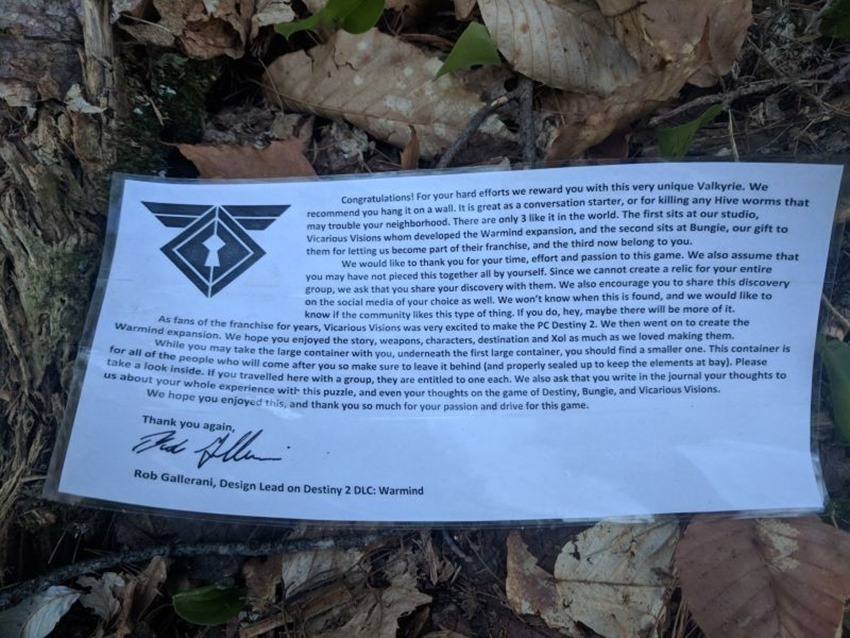 That's a happy ending to one Destiny mystery, something that devout fans have been craving for months now.
Last Updated: May 14, 2018