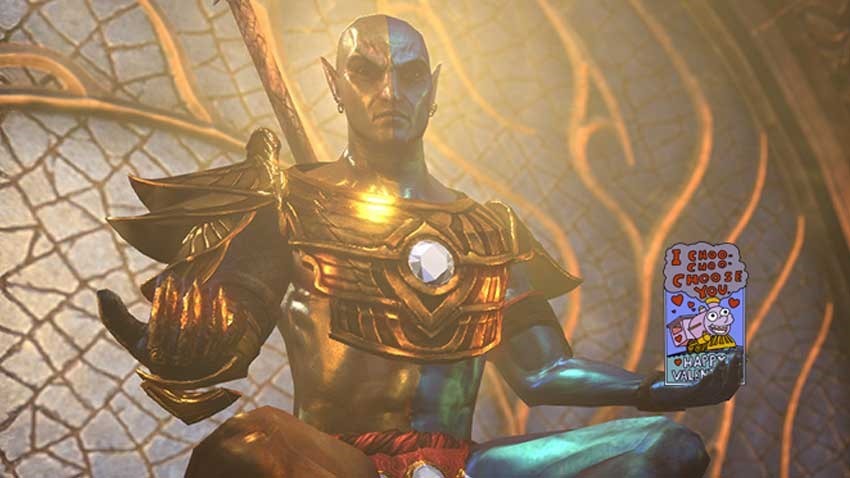 The Elder Scrolls Online was meant to be a fresh new direction for Bethesda's favourite swords and sorcery fantasy epic. A new direction for a franchise that would unite millions of people across the globe in an online world of dwarves, elves and Khajit citizens who loved to hear the jingle of coin waiting to be spent. Lofty goals, that the original game missed completely on launch.
Fast forward a few years and The Elder Scrolls Online has seen numerous tweaks and updates that have helped shape it into the game that it was always capable of being, as it sets itself up for its most ambitious expansion to date with a return to the Vvardenfell region of the cult classic Morrowind chapter of the Elder Scrolls.
Most MMOs don't get a second chance to make a first impression all over again. Fortunately, The Elder Scrolls Online did thanks to some hard work in the One Tamriel revamp and lady luck smiling on the Zenimax Online team. "Luck always has something to do with it because that's just the way the market works, but I really think that we were given the opportunity to sit down and use our data and our own experience to decide what needed to change. We had a good game plan and we were allowed to execute on it," game designer Matt Firor said to Glixel.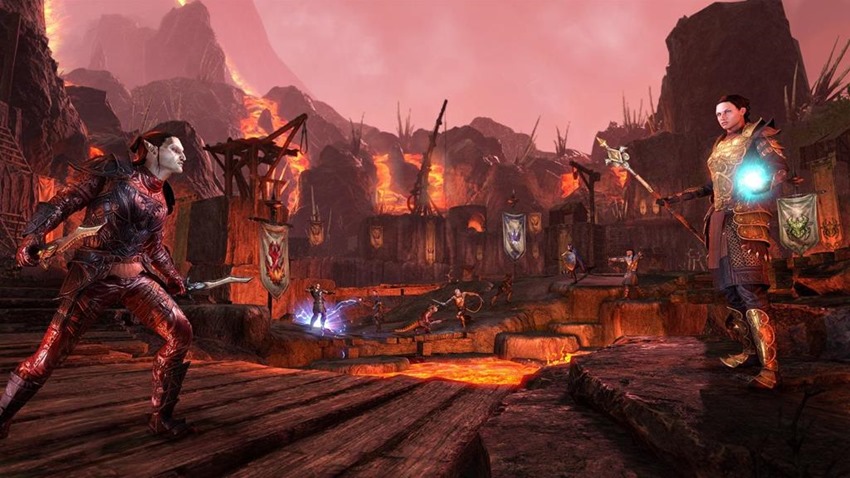 We basically tried to make more of what they liked and less of what they didn't
We had a really core group of players that logged in every day and played the whole time this was going on, so we knew we had something. We knew that it was a great game at heart and we just needed to free up the systems to operators to enjoy it more. So even if the numbers weren't quite as high as we wanted, and obviously they weren't in the beginning, we did have that core committed group of players. We basically tried to make more of what they liked and less of what they didn't.

I think it's funny. The expectations for the game were so huge that even though it didn't seem like a giant world-shaking success in 2014, the number of users that we had – even when we wanted more users – were still pretty substantial. We weren't [irp][irp]what I would consider a flop by any means. It's just that a series like Elder Scrolls is very mass market. We expected to get more of those mass users and we got more of what I would call the hardcore MMO guys.
All of that work has led up to the Morrowind expansion, a slice of The Elder Scrolls that fans hold very very dear to their hearts. That's an expansion which was born out of the progress of last year's One Tamriel update as Zenimax finally felt confident enough to revisit Vvardenfell. "It ended up that way but we certainly didn't plan for that," Firor explained.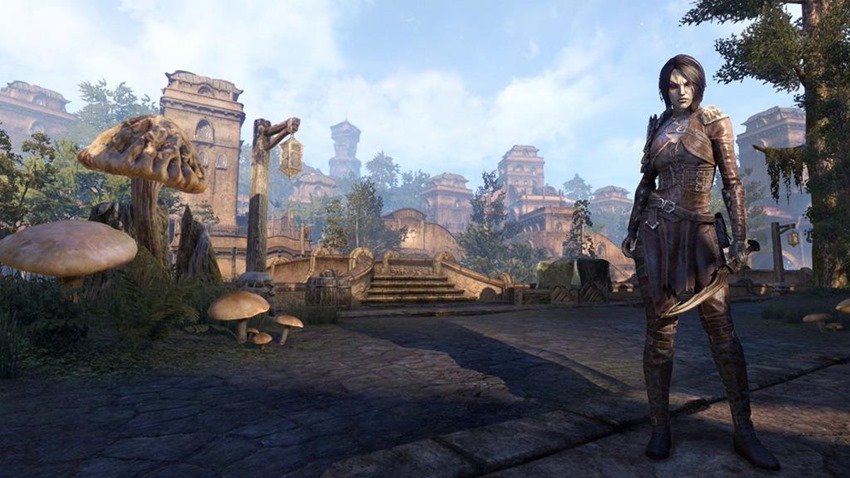 it's this awesome part of the world that players know and loved from Elder Scrolls III
I think probably about a year ago, One Tamriel was well in development and we were like, "Well, once this comes out, we can start concentrating on annals, chapters, and content and some bigger things and new systems." Then we started looking around for the area of the world that we wanted first to expand into.

Vvardenfell makes the perfect choice because first, it's an island so it's already geographically separated from the rest of the world and so easy to add in. Second, we already had some Morrowind zones in the game, so we had a lot of art, cultural references, and other things. Third, it's this awesome part of the world that players know and loved from Elder Scrolls III, so it kind of hit all of the high notes. That's really why we went there. We didn't plan on that until once One Tamriel was well underway and we were pretty sure we were going to start doing bigger releases.
I'll be honest here, The Elder Scrolls Online isn't exactly my cup of tea. That being said, I can appreciate good game design, something that the Morrowind chapter has plenty of. I've waxed lyrical about it before, calling it a worthy and nostalgic successor to what many call the gold standard of an Elder Scrolls experience.
It'll drop online properly on June 6 in case you feel like reliving 2002 all over again.
Last Updated: May 30, 2017