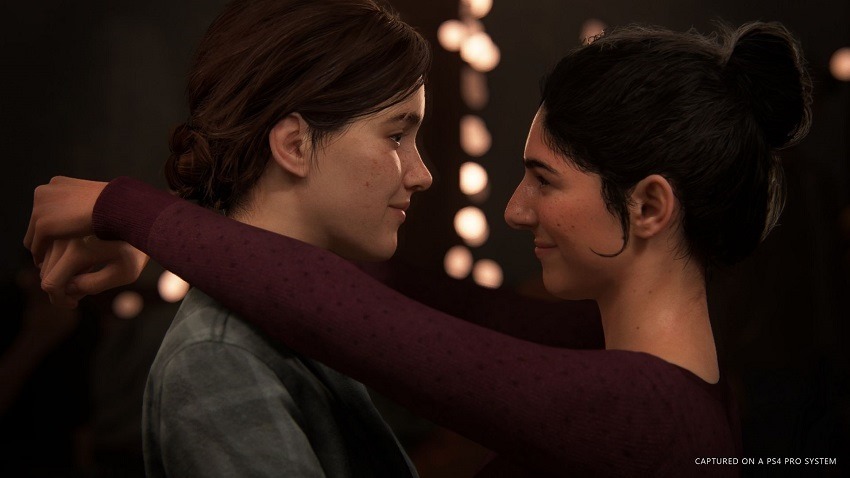 The first Last of Us set a benchmark for what an NPC partner in a  single-player game could be. Yes, a lot of the time the game's puzzles revolved around getting a ladder or wooden board for Ellie to use, but her inclusion made for a less lonely trek through a devastatingly brutal world. Ellie felt real: the epitome of careful design, animation and dialogue choices that brought her to life and gave her the chance to stand as her own protagonist in the sequel. But just like Joel before her, Ellie's journey isn't going to be one taken alone.
Neil Druckmann, Director on the second part to The Last of Us, spilled some minor details about Ellie's NPC companion during an interview with Buzzfeed. During the E3 demo Ellie was seen taking out a roving band of bandits alone in gory fashion, so it wouldn't be a stretch to assume this was her journey alone. But Druckmann says he and his team learnt a lot about companion behaviour in their first outing, and want to integrate with more during Ellie's journey.
"Well, so, Ellie used to be an NPC, but she's the protagonist in this story, so the player is controlling Ellie," Druckmann said. "Umm, it's safe to say with the game that we made in the past that there will be some NPC with you in this story, even though we're not showing [the NPC] in this demo. And our general approach is to say, again, How do we treat them like people? How do we get them to behave honestly as those people? How do we give them interesting characteristics so that they can navigate the world, make meaningful actions, and surprise you in the way people do?"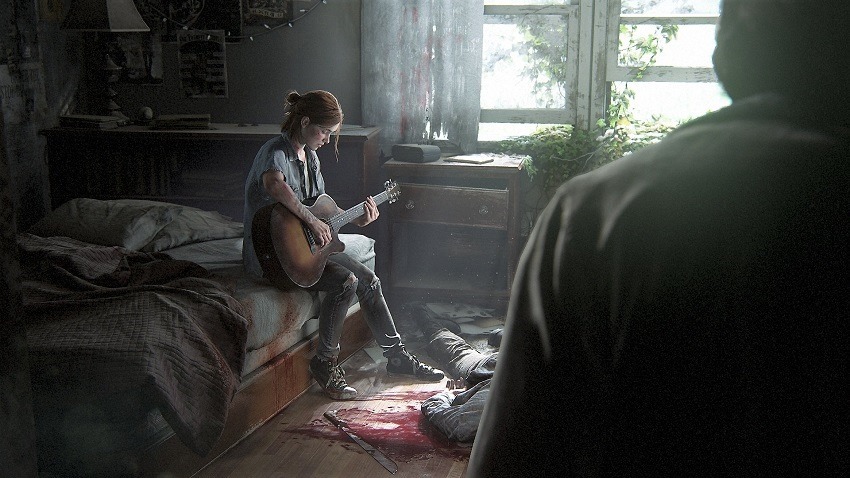 Note how Druckmann is being very careful about saying who exactly will be joining Ellie though. The easiest guess would be Joel, but there's no real confirmation yet if he's even alive during the events of this sequel. I'd place money on Ellie's mother being integrated as a companion somewhat, even if it's not for the entire game. Having mother and daughter brave the harshness of this post-apocalyptic world would be another interesting spin on the dynamic introduce in the first game – especially if you're now taking control of the younger, more impulsive and definitely more capable Ellie.
There's no word yet as to when The Last of Us: Part II will launch, and I expect Naughty Dog still has a lot more to show off at events such as Paris Games Week and PSX later this year. Maybe we'll get to see a snippet of gameplay with Ellie not feeling so alone all the time.
Last Updated: July 12, 2018