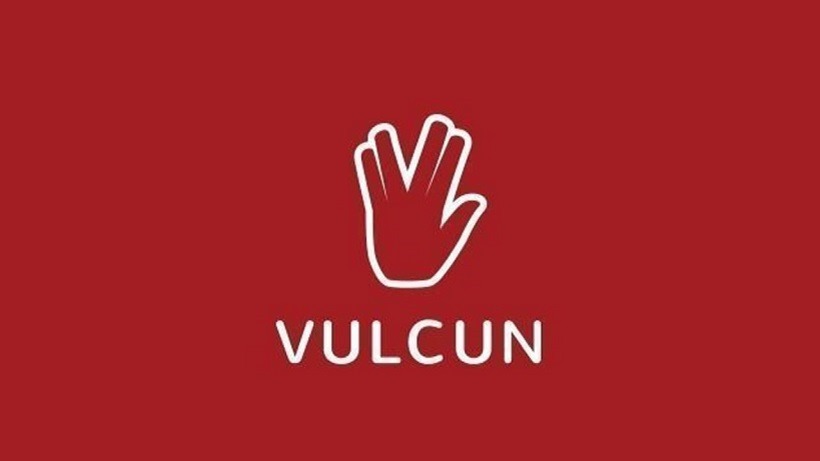 Fantasy Sports has always been an important part of traditional sports. Almost every sport in the world has an avid fan base of fantasy players, who form their own leagues among friends, or enter professional leagues hosted by the company.
In the United States companies such as DraftKings and FanDuel allow players to take part in these leagues and in fact win money for placing well within in them. Last year both these companies announced they would be moving into eSports, a market already dominated by Vulcun who became one of the first real money fantasy eSports betting sites who remained active throughout 2015 giving back to eSports with various endorsed tournaments.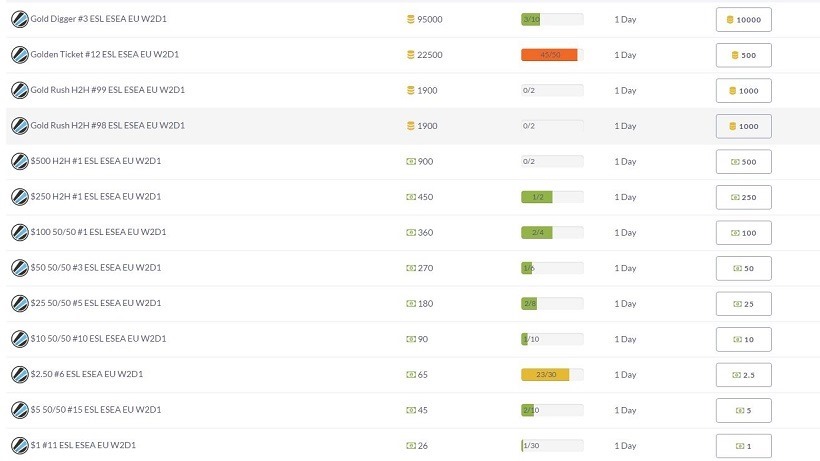 Unfortunately for Vuclun both DraftKings and FanDuel were both accused of operating illegally and this has put unforeseen pressure on Vulcun. Pressure which forced Vulcun to downsize 25 percent of their staff and seek a new direction, reports The Verge.
"The company is transitioning to a new direction, and unfortunately this is a painful but necessary part of the process. We are actively helping these people look for new jobs. We'll have more announcements about our new direction coming shortly in the next few weeks," said Ali Moiz in an email to The Verge.
It's uncertain what this new direction for Vulcun will be, but the company has left their mark on eSports in the past year, paying out over $10 million to players. They've also endorsed a number of large Counter-Strike and Dota 2 events and work in accordance with streaming website Twitch for all major tournaments. A source close to Vulcun has said that the betting site will now look to online streaming, and stay within the sphere of eSports.
It's unfortunate that they've been caught in the fantasy sports fallout, but their presence is now known in the eSports world and luckily there are new ventures around every corner in this booming industry.
Like esports?
Check out esports central
Last Updated: January 13, 2016