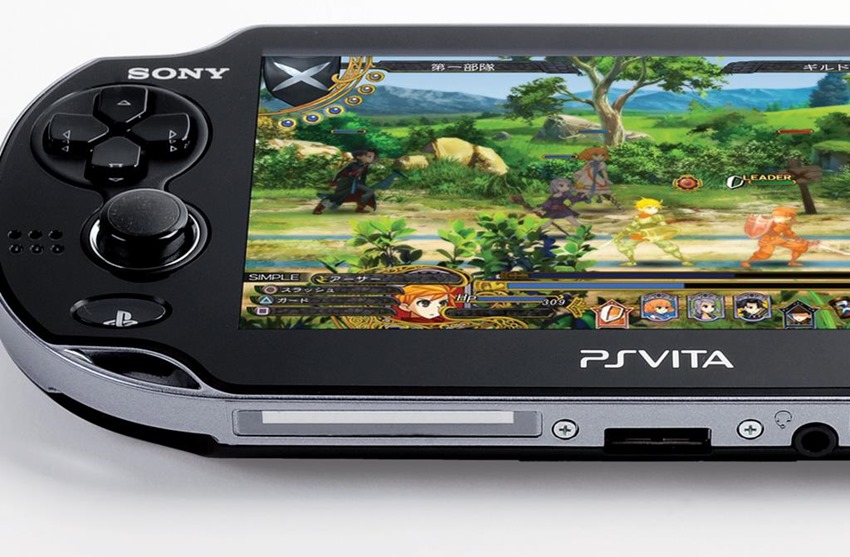 The PlayStation Portable was an ambitious idea: A handheld console, with enough power inside of its guts to give even Nintendo a run for their money. In the first few weeks, it certainly felt like Sony had absolutely nailed the idea of gaming on the go, releasing not only a terrific piece of hardware but also ensuring that it had plenty of software to keep fans interested.
Man, Grand Theft Auto Vice City stories. Good times guys, good times. There was definitely room for improvement over the base model, especially when consumers balked at the UMD disks that games were stored on the expensive as hell memory sticks that were designed as a method to cirumvent rampant digital piracy.
Sony attempted to do just that with the eventual PSP Go model, and then its successor the PS Vita. A beautiful device, the PS Vita still insisted on players using a unique memory card structure to store games on, but it was a hell of a device when you padded out that pricy purchase with free PS Plus games and a library of downloads that were accessible if you happened to have plenty of PS3 games that were snapped in a digital sale.
After seven years of existence, the PS Vita is pretty much dead as Sony Interactive Entertainment's senior vice president Hiroyuki Oda explained to Famitsu that production of the console will cease in 2019. "Currently, we do not have any plans regarding a new handheld device," Oda said in an interview that was transcribed by Gematsu.
In Japan, we will manufacture PlayStation Vita until 2019. From there, shipping will end.
There might still be a market beyond Japan as the Vita has had some success in other territories, but it certainly does sound as if the days of the handheld console are numbered and counting down towards its demise. A shame really, as the PS Vita was excellent for ported games such as Persona 4 and Final Fantasy X, carving out a niche for itself with such games.
In the face of more powerful smartphones and the Nintendo Switch however, Sony's grand plan to beat the Big N at their own portable game has sadly come to an end.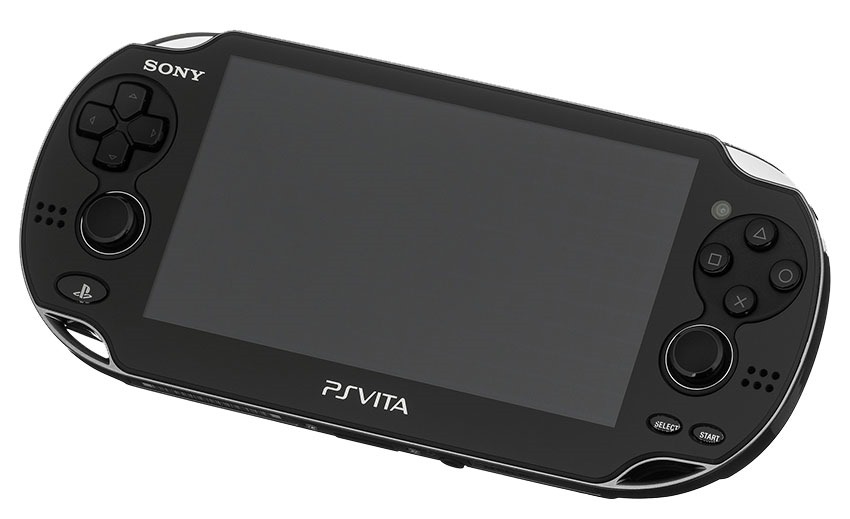 Last Updated: September 20, 2018