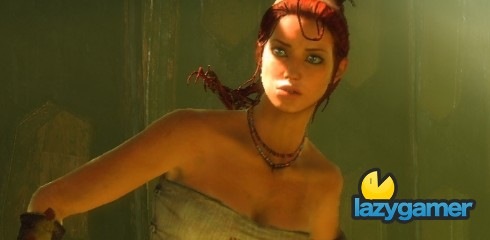 Enslaved is one of my most anticipated upcoming titles and while I wasn't that interested before E3 my hands on with the title really opened up my eyes to the possibilities.
We managed to score an interview with the developers which you can read here where they stated that the Xbox 360 is no longer the easier platform to develop on… so lets take a look at the latest ingame screenshots and see if that holds true or not.
I can see some slight differences here and there but they are all based around lighting and I wouldn't say that either actually looks better than the other… or am I missing something?
As always click to browse and then with these you can use the little icon in the top right to zoom into full size.
You can see some more screenshots through the link below
Source: VideoGamesZone
Last Updated: September 8, 2010