The lawsuit specifically covers the use of the dance and a certain Jack O' Lantern appearance, despite Epic having already bought the rights to the dance.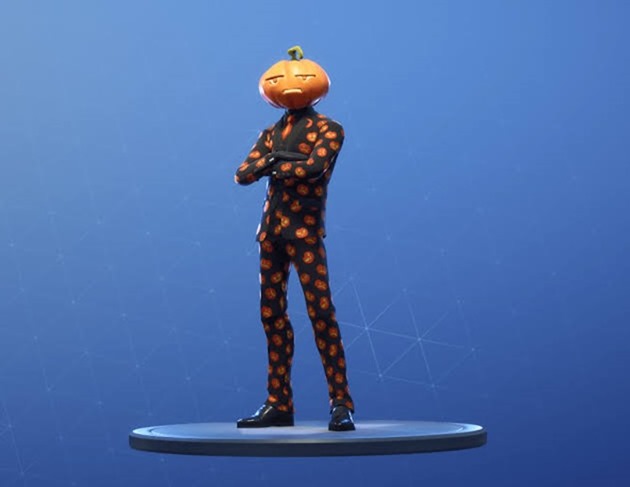 Epic Games is no stranger to lawsuits and the strange, very murky nature of intellectual property as it concerns famous dance routines. Just a few months ago Epic was being sued by both Russell "Backpack Kid" Horning and Alfonso Ribeiro for using their respective dances "The Floss" and "The Carlton" without first obtaining the rights. I'm not about to sit here and pretend I understand enough about intellectual property and copyright infringement laws to make any judgements on either of these situations, but it seems that that Epic hasn't been able to move away from their history of dance-related lawsuits as Matthew Geiler has filed another lawsuit against Epic Games.
Geiler, who you'll recognise as being the dancing Jack O'Lantern in the age-old meme "Pumpkin Dance" video, reportedly sold Epic the rights to use his dance for $10, 000, but alleges that Epic Games using his likeness, paired with the dance emote, constitutes copyright infringement. Following the Fortnitemares Halloween Event, players could don the skin of a Jack O'Lantern and perform the Pumpkin Dance, the idea of which Epic Games lawyer Dale Cendali argues is within the public domain. Cendali insists that the act of wearing a Jack O'Lantern mask and dancing did not originate with Geiler and continues to say that people had been doing it for years before his video went viral. Epic Games has since filed an official complaint against Geiler, providing evidence that Geiler had licensed the dance to the company and stating that the emote in no way infringes on any copyright.
Epic Games is asking courts to ignore Geiler's case, essentially meaning the lawsuit could be killed before it even jumps out the Battle Bus.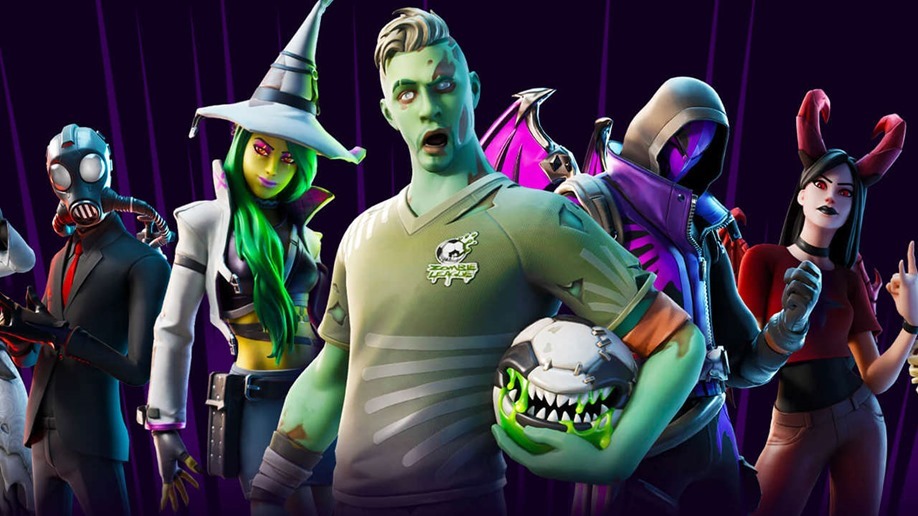 While the previous dance-emote related lawsuits were eventually dropped by both plaintiffs, it's unclear what Geiler plans on doing from here on out. Epic Games is seeking a judgement of non-infringement and legal costs, while Geiler has yet to comment on the lawsuit. You can read the entire filing here.
Last Updated: December 10, 2019