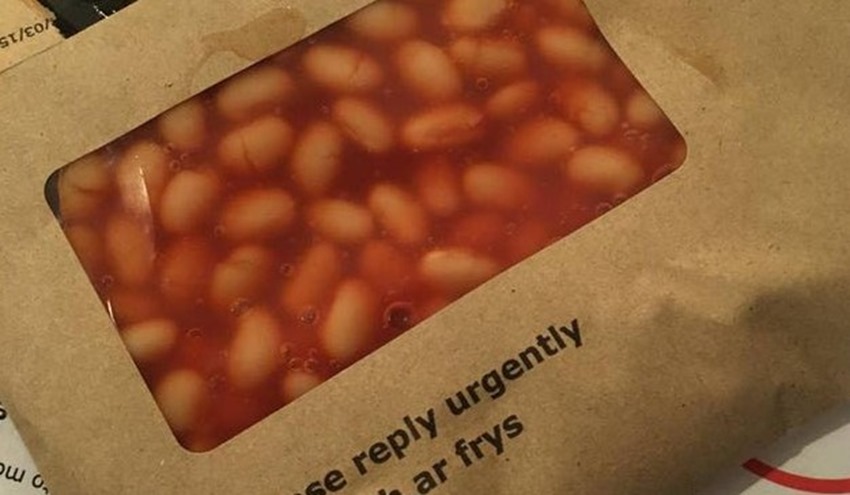 Epic Games is investing in beans. Magic beans! Beans shaped like vaguely humanoid creatures nut you really don't want to see what the anatomy of these organisms looks like! Mediatonic's Fall Guys took the world by storm last year, providing a perfect respite from everything else going on in the world at the time. A winner had emerged, and along with the best social media account in video games, Fall Guys hasn't fallen off the map since it arrived initially as a PS Plus freebie.
The studio has thus been acquired by Epic Games, who says that for now it's business as usual regarding how the quirky take on Takeshi's Castle plays and its plans to be ported over to Nintendo Switch and Xbox. "With Epic, we feel like we have found a home that was made for us," Dave Bailey, Tonic Games Group Co-Founder and CEO explained in a statement.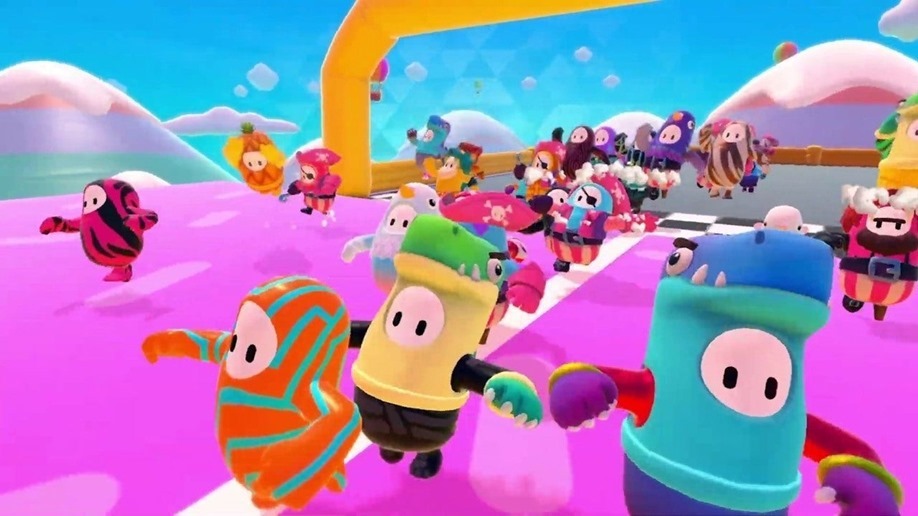 They share our mission to build and support games that have a positive impact, empower others and stand the test of time and we couldn't be more excited to be joining forces with their team.
Paul Croft, Co-Founder and Chief Games Officer for Tonic Games Group, said that the studio sees "tremendous potential in combining forces with Epic," while Epic Games' Founder and CEO Tim Sweeney said that the company is now in a prime position to "build the metaverse" of its property. Look, as long as it ends up with a wearable Bean costume so that I can spend winter as a cozy game show organism, I'm happy.
Epic Games has kept its eye on games that have healthy audiences and consistent numbers, as it previously acquired Rocket League developer Psyonix. The team behind the madly successful car football game scored big a couple of years ago when it was first released, and Rocket League is stronger than ever since it switched to a free-to-play model on all platforms. Also, it's an Epic Games Store exclusive, much to the chagrin of Steam players who really don't want to have a second application open.
Last Updated: March 3, 2021