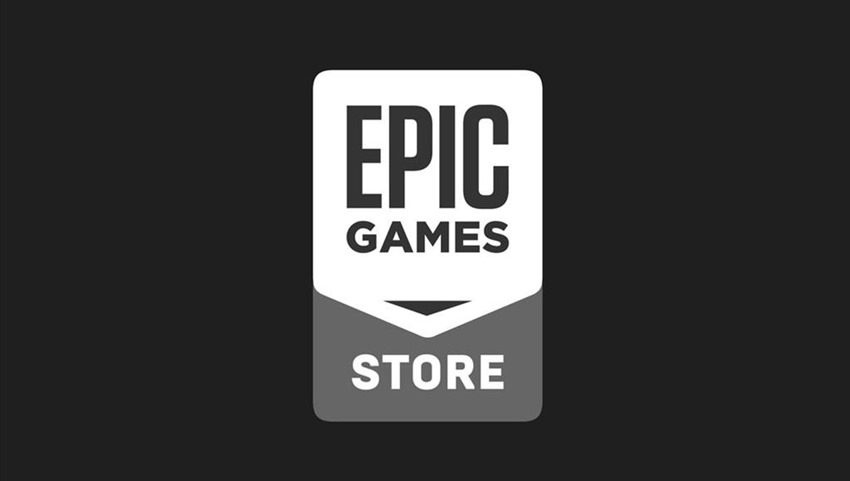 It may be competition, but in the digital distribution food chain, the Epic Games Store is hardly an apex predator. It's more of a sly dog, a cunning hunter that has managed to swoop in and steal plenty of Steam's prey, but that approach can't last forever as the new kid on the digital distribution block needs to be more than just a delivery mechanism for games that provides a generous cut of the profits towards studios and developers.
So why not take a page out of the video game post-launch playbook then and give a detailed roadmap of content that is still to come? Because that's exactly what the Epic Games Store is going to be doing as it looks to create a more feature-rich hub for purchasing games. With a recently added search bar function (thank gaaawwwwwwd), Epic is looking to add the following features within the next couple of months. Cheers, PC Gamer:
Search by Genre and Tag
Improvements to Offline mode
Install management "Under the hood" overhaul
Store video hosting
Store page redesign
Improved DLC support, Multi SKU
Cloud saves
Add-on purchase checks
Improved patch sizes
And that's just in the next one to three months! Over a longer period of time, Epic is looking to also add User Reviews, price adjusting bundles, achievements, a direct social overhaul and automated refunds. It's a massive project, especially with Epic looking to sell Android games as well. Hopefully the shop can also avoid one of Steam's greatest mistakes, which so far has been a severe lack of quality control that has led to its vaults being filled with absolute garbage that ranges from asset-flip bombs to more recent controversy such as Rape Day. Egads man.
If you're keen on seeing what Epic has in store, you can check out the detailed road map right here. It's rather detailed.
Last Updated: March 18, 2019