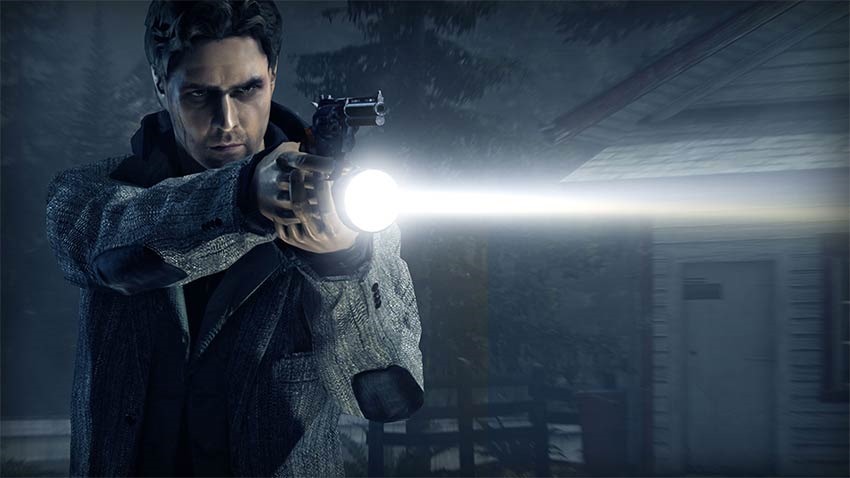 While it's easy to hate Epic Games and the company's play at establishing some worthwhile competition to Steam, it's hard to argue with free. As one of the many ways that Epic's been bribing enticing consumers over to its platform, they've been dishing out free games for players to download, install, and keep forever.
For a while now, they've been dishing out two free games per week. The currently available ones – available until August 2, are Moonlighter and This War of Mine.
Moonlighter is an "Action RPG with rogue-lite elements following the everyday routines of Will, an adventurous shopkeeper that dreams of becoming a hero."
This War of Mine, meanwhile, is a terribly grim tale from the people who brought you the similarly dystopian Frostpunk. Here's what we said about it, years ago:
"This War Of Mine is difficult, unrelenting and just waiting for the right moment to kick you down to the ground and curb-stomp your face as you try to survive just one more day. It's the ugly side to the mega-popular big blockbuster side of warfare, the starving civilian to the super-soldier on the battlefield of tomorrow. It is quite simply one of the hardest games you'll ever play, and not because micro-managing every aspect of it feels like a dark version of the Sims. But despite all that constant misery, you might just find that you do have a heart."
The next batch of free games headed to Epic's store are probably a bit more enticing. They're Ubisoft's rock-paper-scissors melee fighting game For Honor, and Remedy's Alan Wake. Both games are still very much worth playing – but I'm actually more intrigued to jump back into the tale of the successful horror writer seemingly stuck in the pages of pages of his own work.
Anyway, if you want to grab any of these games, you can do so at the Epic Games Store.
Last Updated: July 26, 2019