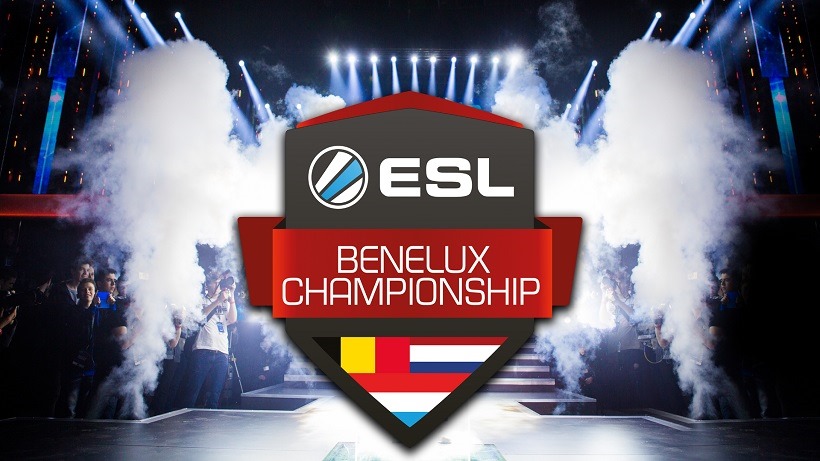 The Electronic Sports League has long been the front-runner for major eSports tournaments and development throughout the globe. They've introduced new titles, and new regions annually which further aid the growth of competitive eSports around the world. ESL's next project will be the Benelux Championship, an "amateur" Championship showcasing the top teams in Belgium, the Netherlands and Luxembourg. Be Ne Lux, get it?
To kick off the Summer Season, ESL will be hosting three major competitions in CS:GO, Hearthstone and League of Legends. Qualifiers begin on April 25th, and will run for a seven week period, culminating in the grand finals at the Amsterdam Arena. This is the first eSports festival to reach these parts of Europe, as the rest of the continent continues to evolve around it.
While this championship is somewhat irrelevant to us here in South Africa, it does pose an important question: When will ESL make their way to South Africa?
Notice us!
South Africa's eSports growth has been exponential over the past few years. Our tournaments are growing, the prizes are expanding, and coverage continues to be more professional. It's only a matter of time before ESL see the opportunities of expanding their reach to South Africa. In 2014 the Southern Barbarians won the ESL's Nation's Cup for Battlefield 4. This put us on the map as an up and coming eSports nation, but why haven't they begun funding and including South Africa in their global developments?
Perhaps it's our poor economy. ESL perhaps don't see any financial sense in hosting eSport tournaments in South Africa because their return will be minimal compared to hosting a competition in Europe or North America. In the long run these South African teams may one day be able to compete globally at ESL events, but that's a few years from now, and ESL won't see much return on investment in the short term.
What's stopping them, though, from slapping an ESL badge on a tournament run by Orena or the DGL? ESL have done it in the past with ESEA and other tournaments such as IEM. But again, these are global companies who have either built up large user bases in a short period of time, or existed since the start. So far South Africa has been involved with the ESWC, with qualifiers for South Africa being hosted last year June. While teams have been playing in the ESWC for quite some time, this direct involvement only arrived in 2015. The unfortunate part is that ESWC happens once a year, whereas ESL is a continuing tournament including different titles, and tiered tournaments.
The bottom line is, South Africa is on the radar, and we will more than likely grab the attention of ESL soon enough. For now, however, we have reached out to the ESL on this regard.
Like esports?
Check out esports central
Last Updated: April 20, 2016