For years, young men and women have been bred to compete throughout an array of sporting activities. We did it, our parents did it, and theirs before them. It was almost a way of life, but as time went on a number of people opted to not take part in sport, favouring a different mediums for activities. In this day and age almost everything is accessible through technology. We carry around a device which is more powerful than the super computer which landed the first man on the moon. We share our daily lives online, we are connected, and we do not do nearly as many activities as we did when we were younger. Younger generations are also partaking in this social and technological revolution, and it's one where we are also much more accepting of activities, such as computer games, and more importantly – eSports.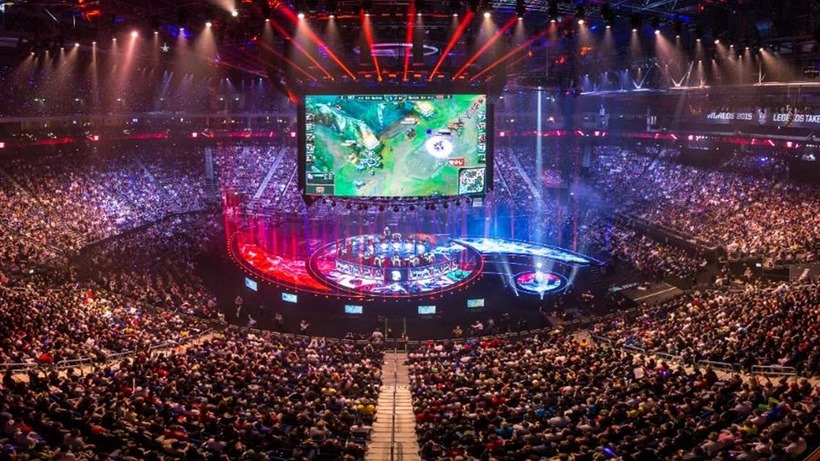 The League of Legends World Championships 2015
We have major tournaments which rival sporting competitions. The viewership is closing in, and the most important aspect by far the ease of access. Let's use Premier League Football as an example. The chances of making it through the rosters, getting selected for a top team, and making a stable living is reserved for only a small percentage of talented players. In comparison, a person can play any eSports which they choose, put in a large amount of effort, and become noticed far easier than the millions of young people who have the dream of playing for Manchester United [Ed's note: or better teams, even]. There's also the added bonus of social media, streaming, YouTube, etc.
The reason I've used Premier League Football opposed to the thousands of other sports, is due to an article posted by eSports Observer which quotes Premier League Chief Executive Richard Scudamore saying the following:
"I see gaming, all sorts of digital gaming, I see all sorts of young people spending time on their devices doing all sorts of things to entertain themselves, with social media generally."

We see what's entertaining young people as being a competitor to try to make sure they stay interested in this type of thing, which is why the whole community-based activities, the whole interactive-based activities, are so important. We want people to be able to identify more readily with the game we love so much."

The interesting bit about the future is whether this game will continue to engage them, and that's why we have to make sure we're doing everything we can to make sure it does."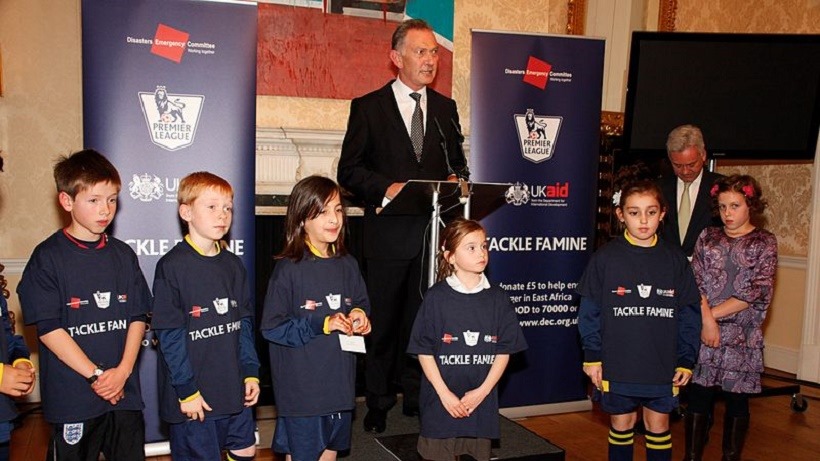 Image courtesy of eSports Observer
It's true. Some of the biggest sporting names within the Premier Football league have shown interest in eSports with their acquisition of professional FIFA 16 players. This bridge in the two industries is a clear sign that there is some competition, and that's largely due to the engagement gaming brings, and just how easy that engagement is.
There's no doubt that traditional sports will continue until the end of time, but with the growth of the eSports industry, it is clear that the interest is wavering. I used to never miss a Manchester United football match, but now I'd much rather watch a stream of a major tournament as opposed to watching football. Let's not forget that eSports tournaments are free to watch online, where watching sport will cost you upwards of R800 a month for a DSTV subscription.
It is a threat, but traditional sports will always have their dedicated fan base filled with a large majority of people who would argue competitive gaming is a waste of time.
Like esports?
Check out esports central
Last Updated: August 12, 2016