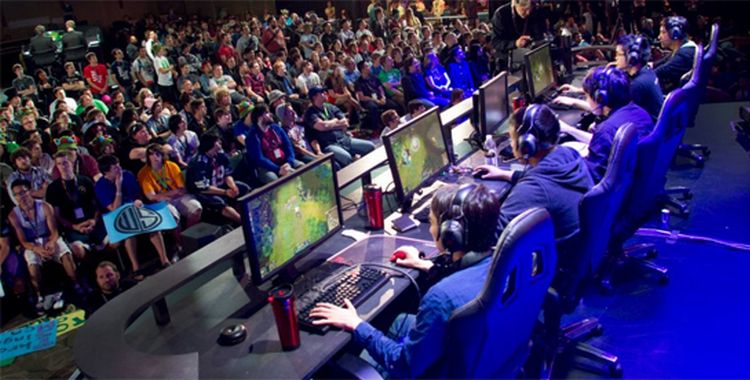 I really like the research being done by SuperData. They keep changing how I view eSports, especially the dichotomy between eSports in Asia as compared to the US and Europe. Asian markets certainly had a head start for eSports, but other markets are catching up rapidly, with the US and Europe actually surpassing eSports market value in the East.
According to the latest update from Super Data, the eSports market has grown to $748 million in 2015, with sponsorships and advertising amount to $579 million. But it's the division around the world that I find so intriguing.
Asia, worth $321M, is slowly giving way to western investment, leading North America and Europe to account for almost $400M, over half of global revenues. By 2018E, the market is set to reach $1.9B with the growth of direct revenue source sources such as betting sites and amateur tournament platforms.
Betting sites and fantasy teams are where the money really seems set to be made. If traditional sports are anything to go by, spectators love to watch games, but also to imagine what could have been with their ideal teams crafted from a pool of players.
Interestingly, eSports fans don't just want to watch the games, but many want to play as well. Amateur tournaments are now earning $28 million, but there is some serious saturation in the market.
It definitely puts local eSports in a perspective, though. We don't even come close to reaching the value of the amateur leagues in the US with our pro leagues here. It will just take a while before eSports locally can be taken seriously as a result.
Like esports?
Check out esports central
Last Updated: October 29, 2015