The League of Legends World Championships are underway, and the usual East vs. West matchups have begun to offer up their first victims. It's well known, even to the casual League of Legends fan, that China and South Korea offer up the toughest opponents when it comes to League, and this year nothing has changed. There was a smidge of hope for European fans as Worlds drew closer, but unfortunately the EU LCS teams have gone 1-8 in the first week of Worlds.
The most shocking outcome of the European performance at Worlds came at the hands of Albus NoX Luna, a Russian wildcard team who beat European Champions G2 eSports. Other top European teams such as fell to their Eastern counterparts as Chines top seeded EDward Gaming took down H2K. Splyce found themselves at the bottom of group D after losing out to RNG, TSM, and Samsung. All hope seems lost for Europe at the moment with the one win coming at the hands of H2K who took down Brazilian team INTZ e-Sports.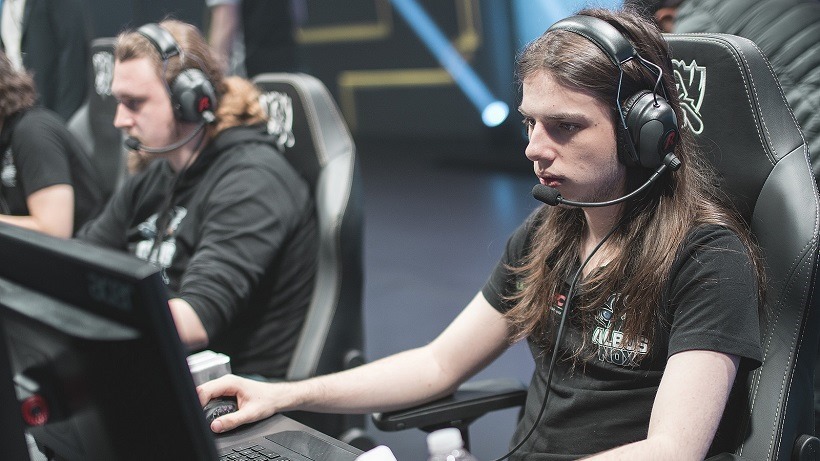 Russian wildcard Albus NoX Luna to keep the dream alive
All eyes are on NoX Luna at the moment as the Russian wildcard seem to be holding their own in Group A. Tied for the top spot for ROX Tigers, the Russian hopefuls may have to inadvertently carry the European flag. Luckily, the "East vs. West" battle may still be alive with North American teams holding their own. You may recall last year when North America had a shocking run during the groups stages, but this year Cloud9, TSM and Counter Logic Gaming are keeping the dream alive.
European top seed G2 eSports fall off the ranks
There's still hope for some European teams who hope to make it into the knockout stages with one round of matches left in the group stages. Unfortunately for European top seed G2 eSports, the dream might be all but H2k-Gaming can tie their group up with a final win.
Will we have to rely on North America to keep the West in the Championship? It sure looks like it.
Last Updated: October 5, 2016