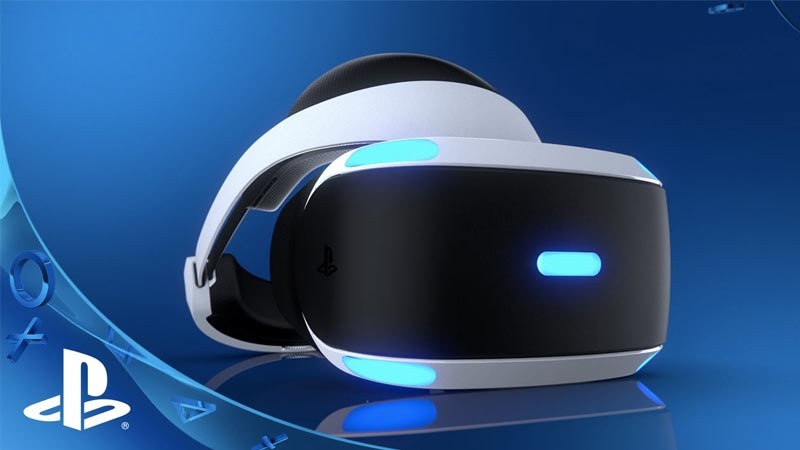 I believe in the potential for Virtual Reality to deliver immersive interactive experiences that are unlike the sort of games we play now. Therein lies the rub of course – Potential. I've currently got an HTC VIVE unit set up at my house, and I've been going through many of its available experiences. Some have been incredible, adding a layer of immersion I didn't think was possible. Others have been less exciting.
What there is right now though, is a scarcity of what you'd probably deem "proper" games. Most of what I've played so far has been fun, but hardly the sort of thing that keeps calling you back. I do think that'll change with the release of the PlayStation VR in a month. While still not cheap, the PSVR is the closest we've got to mainstream, non-mobile VR.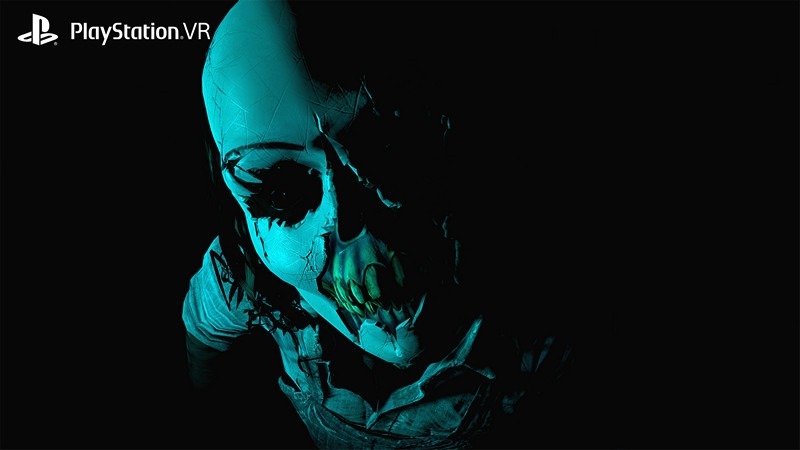 The thing with a good VR experiences is that you need to have them yourself before you see that potential. Thankfully, if you do happen to buy a PSVR unit, Sony's including a demo disc filled with just the sorts of things necessary to convert you. If you live in the US or Canada, you get 18 VR demos on your packed-in demo disc.
Here's what North Americans will get with their VR units:
Allumette (Penrose)
Battlezone (Rebellion)
DriveClub VR (SIE WWS)
Eve: Valkyrie (CCP Games)
GNOG (KO_OP)
Harmonix Music VR (Harmonix Music Systems)
Headmaster (Frame Interactive)
Here They Lie (SIE WWS)
Job Simulator (Owlchemy Labs)
PlayStation VR Worlds (SIE WWS)
Resident Evil 7 biohazard – Kitchen Teaser (Capcom CO., LTD.)
Rez Infinite (Enhance Games)
RIGS: Mechanized Combat League (SIE WWS)
Thumper (Drool)
Tumble VR (SIE WWS)
Until Dawn: Rush of Blood (SIE WWS)
Wayward Sky (Uber Entertainment)
Within (Within)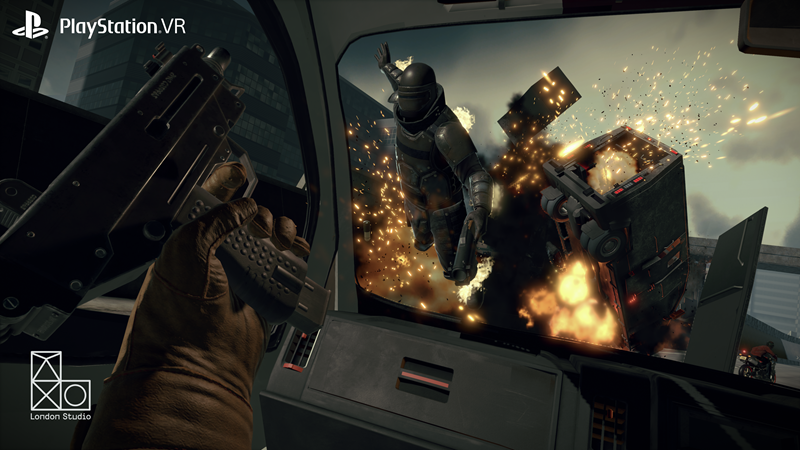 In Europe (Or an associated territory, like South Africa)? Tough luck – you only get 8 game demos: DriveClub VR, PlayStation VR Worlds, RIGS, Tumble VR, Battlezone, EVE: Valkyrie, Wayward Sky, and Headmaster. I'd really, really love to get Until Dawn and Rez Infinite on the disc too, but it's just not to be.
Last Updated: September 13, 2016