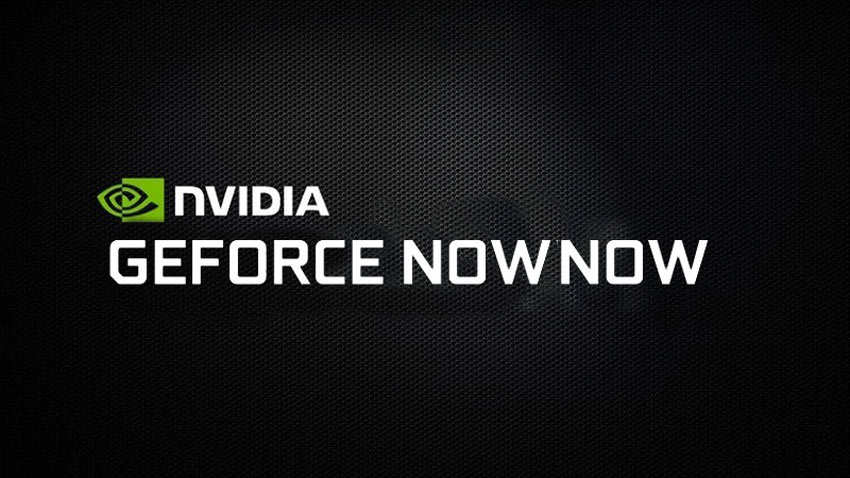 In a world where Google Stadia promised consumers the future and only delivered a thin slice of the present with their cloud gaming service, Geforce Now was meant to fill that void. Okay, maybe that's not fair on Nvidia. Geforce Now is a much better platform than Stadia and actually includes all the features it promised when it was first unveiled. Yet while Nvida positioned Geforce Now as the best option for cloud gaming as it simply took your Steam library and made it possible to stream any of your games onto a different device or screen, things haven't been easy going for the service. Publishers haven't exactly warmed up to the idea with big names like Bethesda, 2K and Activision pulling their games from Geforce Now, while another string of companies has followed suit.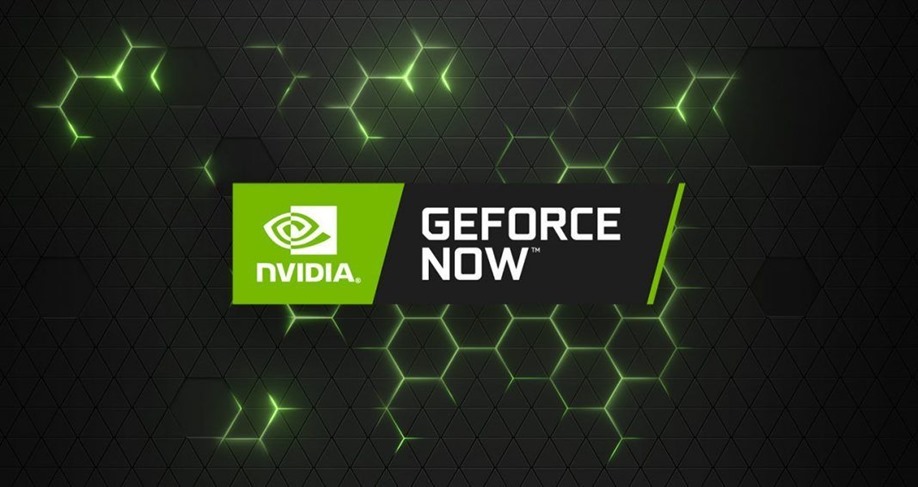 Nvidia announced last night that games from Warner Bros, XBOX Game Studios, Codemasters and Klei will be removed from Geforce Now at the request of each publisher. No word was given as to why these companies felt the need to remove their games but the fact that there're another two relatively huge publishers in this latest batch of removals makes one wonder if there's something about Nvidia's service that they're not telling us. Having said that both Ubisoft and Epic Games, among others, have fully committed to Geforce Now so it's far more likely this is all a matter of revenue share and licensing.
Geforce Now has recently added the complete Assassin's Creed franchise to its line up as well as every entry in the Far Cry series with more games from Ubisoft expected to arrive in the coming weeks. It's not like there's nothing to choose from as the service still has loads of games to play but it will certainly be interesting to see how Nvidia proceeds with the continuous removal of big-budget AAA publishers.
Last Updated: April 21, 2020