It started with a lesser-known club in Turkey when Besiktas Istanbul got their own eSport team, and now we're treated bi-weekly to announcement of some major sporting club picking up an eSports team. Honestly, and I know this, the news is getting rather stale with each announcement – but these past two weeks have been rather interesting as partnership become more creative. Take the Warriors Ruby team taking up coaching positions for example… genius. There is one eSports team on the other hand who are rather spoiled for choice at the moment.
European Overwatch team Reunited have gone from strength to strength over the past couple of months, and Blizzard are making things a whole lot easier with their franchised league announced at BlizzCon. This is where we find poor Reunited, spoiled for choice with interest shown by teams within the NBA, Premier League and Bundesliga reports The eSports Observer.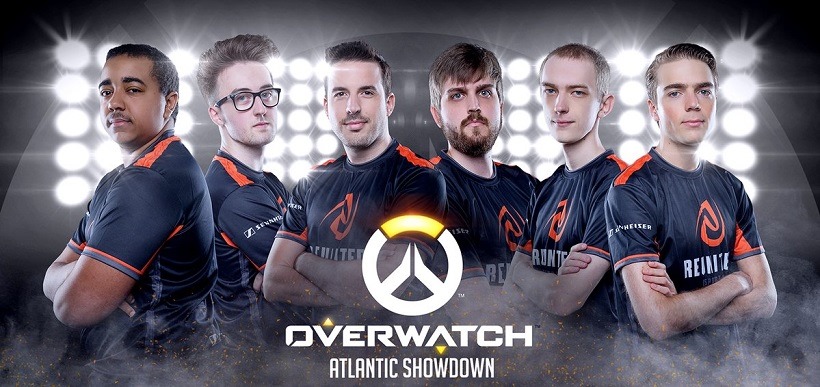 "As one of the best overwatch teams in the world, it is absolutely crucial for us to make sure that we make it to the league. So yes, we are in talks with clubs from NBA, Premier League, and Bundesliga, as we cannot do this by ourselves. Reunited is likely going to be acquired prior to the upcoming Overwatch league. And certainly, other esports teams will look to partner up with other sports teams moving towards the league," Frederik Kragh Christensen, manager of Reunited said. "We didn't finalize a deal yet and are still open to offers."
While a lot regarding Blizzard's new league is up for discussion, there is a major implication that sporting teams are jumping at the opportunity to partner up with participants. After all there is franchising at stake. Overwatch is in a really great spot at the moment, and this new league offers ever piece of a tasty pie. Franchising, media reach, no relegation, and a jam-packed schedule. Top teams will reap all the benefits and there's room for all.
As we speak we can only guess how many teams are in talks with major brands or sporting companies over the upcoming league, and 2017 is already shaping up to be a stellar year for eSports.
Like esports?
Check out esports central
Last Updated: November 21, 2016