Yesterday we got a teaser from Evetech about a new tournament on the rise. The Evetech Champions League will put South Africa's top CS:GO teams head to head for R150,000. The tournament will host four invited teams and two qualified teams who will take part at the LAN final in Centurion, Johannesburg.
"South Africa's top four CS:GO teams have been invited to compete from the 26th to the 28th of August for their share of R150 000 in prize money. Two other teams will have their opportunity to take their place amongst the country's best, by fighting for an ECL spot in the online qualifiers, taking place from the 18th of July to the 15th of August on Evetech's ECL page"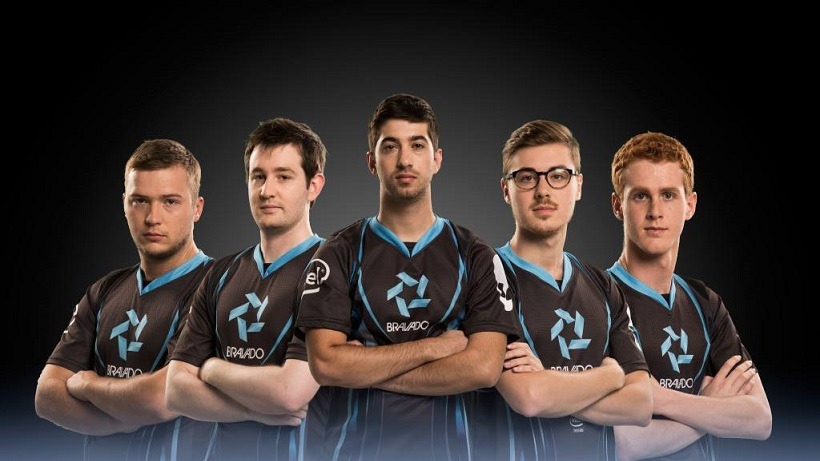 Imran Sorathia, Managing Director of Evetech, has been a long time fan of competitive gaming in South Africa. For the past few years Evetech have slowly been edging their way into eSports, and now the culmination of combined efforts is presented as a huge R150,000 tournament.
"Evetech strives itself on having the most competitive pricing in the market for our whole range of Desktop Computers, Laptops, as well as various components. From our humble beginnings, Evetech has blossomed into the number 1 online computer shop with some of the best deals in South Africa.

"This is in no small part due to the massive support we have been receiving from the community, each and every order placed has made a change and paved the way to where we are today. ECL is Evetech's way of giving back to the community who has helped and supported us to the point where we are today.

"We have no doubt that our August ECL (Season 1) event will not only usher in a new standard but also revolutionize and shape how eSports events in South Africa will be from now on, while shining the spotlight on the best South African gaming has to offer. We are planning big things with the ECL, and we implore you to keep your eyes glued for more information, as this is going to be something for the record books!"
Having six teams compete is an interesting feature. Usually the number is around eight, or sixteen, but six does present something new to the competitive local scene. There, of course, was some debate around the four teams who were invited.
Aperture Gaming
Bravado Gaming
Carbon eSports
Energy eSports
It has been months since we've seen a good result from Energy eSports, a team which recently split and reformed prior to MWEB GameZone's Masters Series. The team was unfortunately not included in the Telkom DGL Masters, and have since struggled to compete, despite taking part in the Copenhagen Games in Denmark. The fact of the matter is Energy are a strong team, regardless of any recent results. Internationally teams go through rough patches which can expand from six months to even years. The real issue here is, how do we determine who deserves the fourth spot? It's really a toss up between Damage Control Flipsid3 Tactics, Curiosity, Virtue, and a few more. Aperture Gaming, CarboN, and Bravado are the clear choices, but the fourth spot has always been up for debate.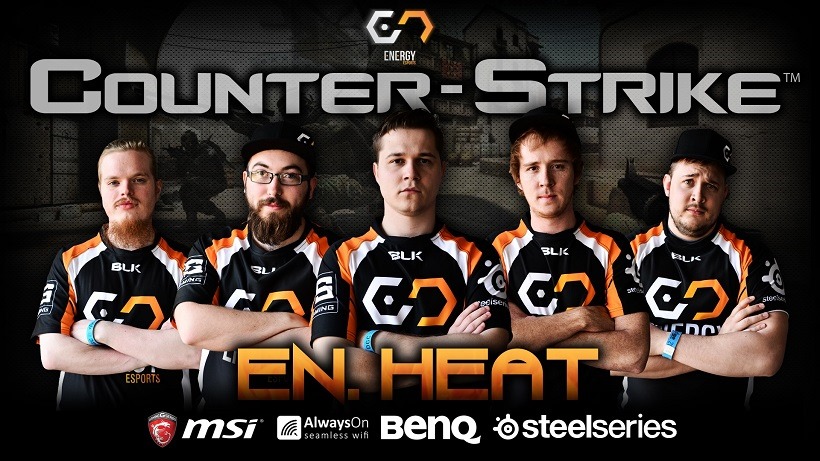 Perhaps Energy deserve the spot, being excluded from the Masters. Perhaps this is their time to shine? Luckily for us there are roughly six really good teams currently partaking in all CS:GO tournaments in South Africa, so albeit an odd number of teams, it's certainly an entertaining one. There's also the split of R150,000 between six teams meaning this will most likely be the largest payout in South African CS:GO history.
Like esports?
Check out esports central
Last Updated: July 1, 2016