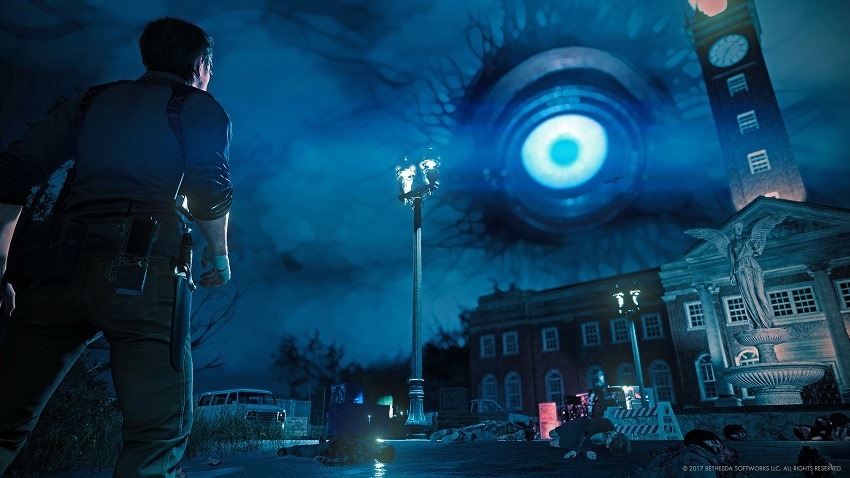 The Evil Within 2 is likely a game you might have skipped out on during the extremely busy period at the end of last year, and that's a darn shame. The Bethesda published, Tango Gameworks developed sequel is head and shoulders better than the first game, with an open-world that scares as much as it entices and action that feels far more solid than it ever did. The Evil Within 2 is a scary game already, but it's still a third-person experience that takes you out of the rawness of some of those scares. Not anymore.
Packed as a free update that you can download right now, a new first-person mode is a good reason to perhaps revisit the horrors Evil Within 2 holds. The mode will be an update for both the full retail version and downloadable demo, giving you the chance to swap between perspectives on the fly. And it looks pretty incredible judging by the gameplay below.
A perspective switch like this isn't as easy as you might think, as it makes some large changes to the overall feel and gameplay the title has to adapt to. It's why you probably won't see something like a third-person mode in Resident Evil 7, for example, as so many of the scares and design choices revolve around its one viewpoint. The Evil Within 2 seems to be more malleable though, but it's still out for question whether or not it works as well.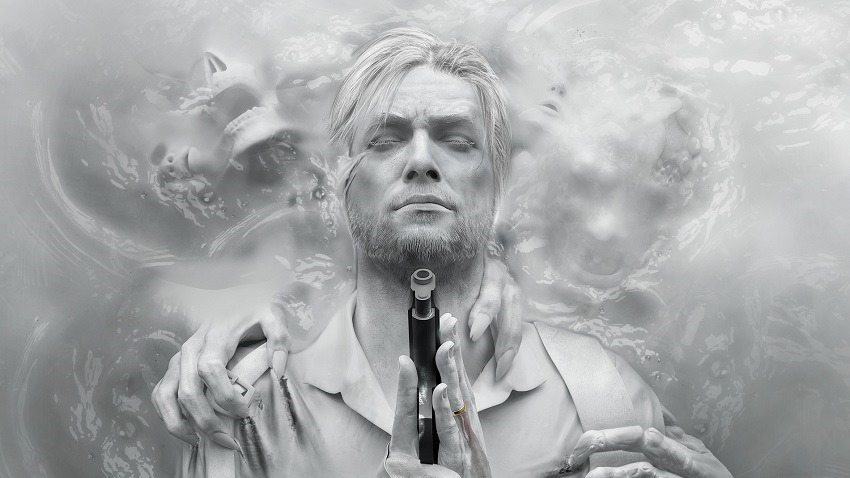 But again, The Evil Within 2 is pretty spectacular, so any more excuses to play it more are welcome.
Last Updated: February 15, 2018