Of all the eSports titles we cover here at Lazygamer, the one that often hides in the shadows are fighters. EVO has long been home base for everything fighting, bringing in the world's best across a wide range of titles. It's the only eSport that a number of our staff actually enjoy, and it's about to get a whole lot bigger.
At EVO 2016, an announcement was made about EVO Japan, a place where much of the rich lore and artwork tied to the Fighting genre draws its influence. Fans of course awaited a concrete announcement from EVO regarding the upcoming tournament in Japan, and they were finally rewarded yesterday with more than just an announcement.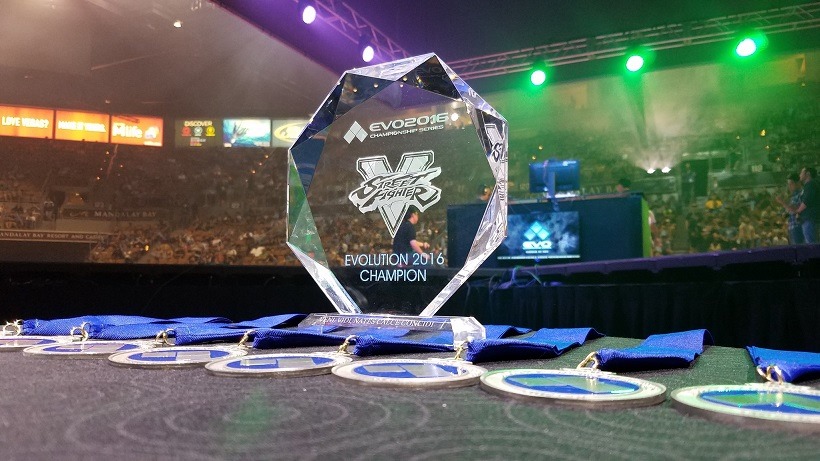 According to PVP Live, an initial investment of $1 million was put forward by three major investors under the EVO Japan LLC legal entity. The three companies are Hearts United Group, Shochiku Broadcasting and Aetas. Hearts Gaming Group is owned by Aetas, the same company who own 4Gamer, the site which broke the news. The two major companies have partnered with SRKX Productions, the parent company of EVO in the United States for an undisclosed fee, to bring EVO to Japan.
Japan, surprisingly, has been slow to jump on the eSports band wagon, but with such a large investment into EVO and the recent addition of League of Legends Japan, the country is ripe for a complete eSports takeover. No titles have been announced yet for EVO Japan, but we can expect the same big games, and bigger names.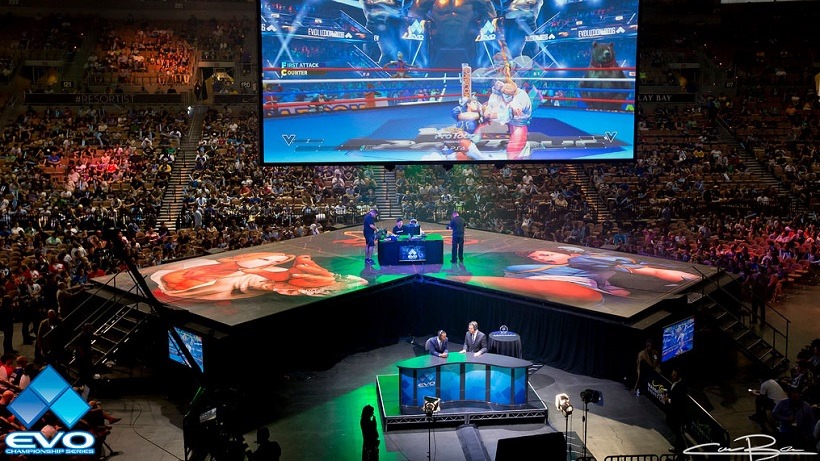 My question is, do we have a local fighting scene? Since this eSport is relatively dark in my world, I'd love to know what sort of titles and competitions exist in South Africa on a competitive front. I recall the MKX tournament in 2015, but have since seen or heard nothing else regarding this seemingly popular genre.
Like esports?
Check out esports central
Last Updated: September 8, 2016