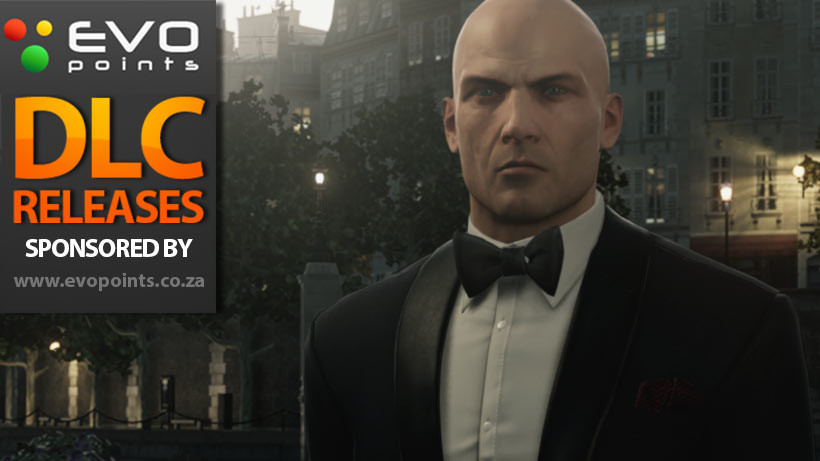 Welcome to our weekly post of featured downloadable content available for different gaming platforms sponsored by www.evopoints.co.za. Here's this week's list of fresh downloadable games and content.
Downloadable content has become a pretty big thing. More and more people are opting to get their games and add-ons through digital distribution. instead of the traditional Brick-and-mortar method. Some games and software; like XBLA games, PSN shorts and iOS games are available through the internet only – something that can be daunting for a lot of folk. Confused about what new games are available for your platform of choice? Don't fret – we've got you covered.
Links to content are supplied where available. If you would like to purchase vouchers, you can click the category headers to go straight to the appropriate page on evopoints.co.za
PlayStation Plus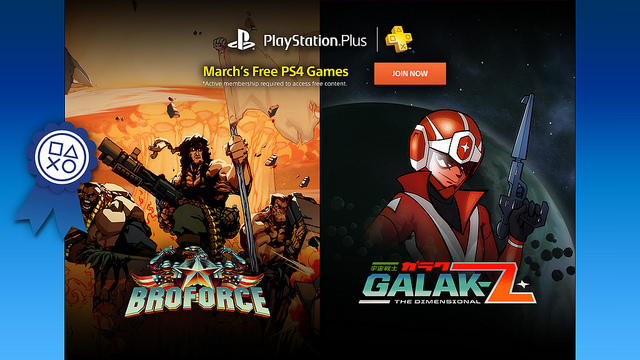 PlayStation — [ PSN Vouchers & Subs Available ]
PS4
Tom Clancy's The Division
Hitman Intro Pack
Hitman Intro Pack: The Full Experience
Action Henk
Alien Shooter
Assault Android Cactus
Blast 'Em Bunnies
Casey Powell Lacrosse 16
Don't Die Mr. Robot!
Dreii
Kholat
Rise Of The Kasai
Tetraminos
PS3
Alien Shooter
Whitetail Challenge
PS Vita
Blast 'Em Bunnies
Dreii
Pixel Hunter
Sales
To see all of the latest PlayStation content posts this week, click here for EU and US or check out the Online Sony Store.
PC Gaming — [Steam Vouchers Available]
Tom Clancy's The Division
Deathsmiles
Upwards, Lonely Robot
Shardlight
Alphabeats: Master Edition
Car Mechanic Simulator 2015
S.O.R.S
Racecraft
Steam Weekend/Daily Sales and Promos:
Weekend Deal – GRID Franchise, Up to 80%% Off
Sega Publisher Weekend, Up to 75% off!
Free Weekend – Awesomenauts
Xbox — [ Xbox Live Vouchers & Subs Available ]
Games for Gold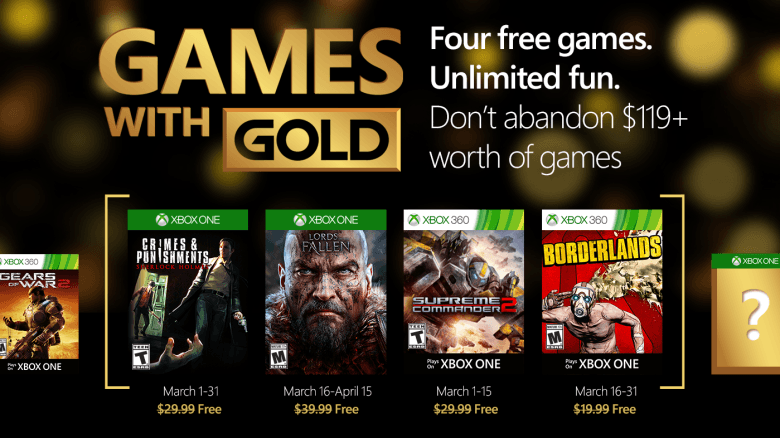 Xbox One
Tom Clancy's The Division
Blast 'Em Bunnies
MagNets: Fully Charged
Hitman
Cel Damage HD
Ori And The Blind Forest: Definitive Edition
Teslagrad
Organic Panic
Powell Lacrosse 16
Tetraminos
Xbox 360
Xbox Live Deals With Gold – Check it out here
Xbox One – Mad Max, Life is Strange and More
Xbox 360 – L.A. Noire, Prototype Bundle, Transformers and More
iTunes App Store
World of Warcraft
For all your codes, vouchers and subscription needs head on over to www.evopoints.co.za to get whatever you need.
Last Updated: March 11, 2016