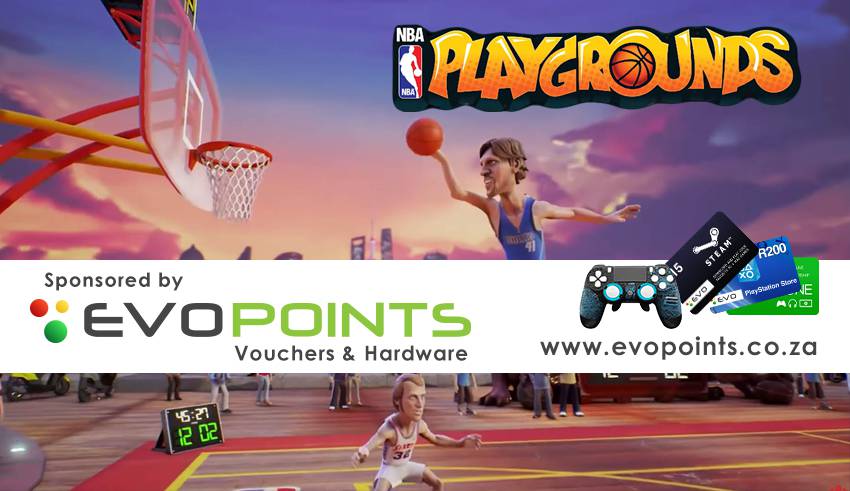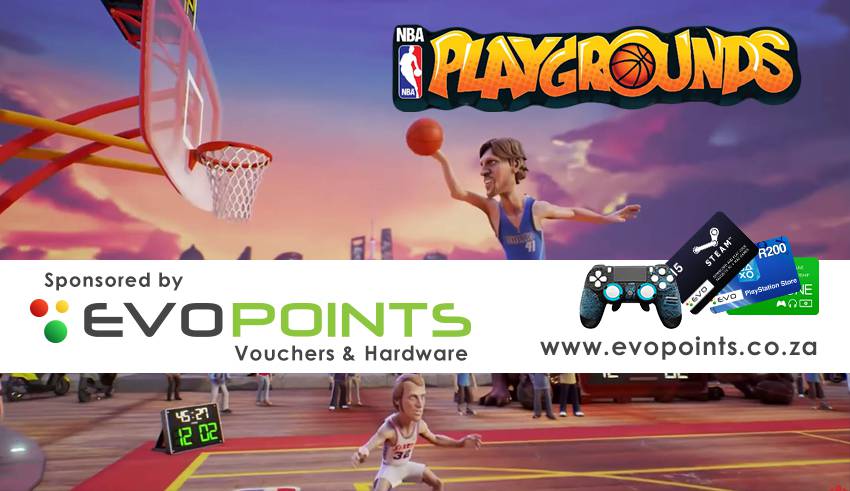 Welcome back to our weekly post of featured downloadable content available for different gaming platforms sponsored by www.evopoints.co.za. Here's this week's list of fresh downloadable games and content.
If you would like to purchase vouchers, you can click the category headers to go straight to the appropriate page on evopoints.co.za
————————————-
PC Gaming — [Steam Vouchers Available]
STRAFE
Battlezone
Rakuen
Birthdays the Beginning
NBA Playgrounds
Human: Fall Flat
Creativerse
Metin2
Weekend/Daily Sales and Promos:
Weekend Deal – DiRT Rally Free Weekend and 70% Off
Weekend Deal – Euro Truck Simulator
PlayStation — [ PSN Vouchers & Subs Available ]
[Please Note: Some regions Europe/Africa gets Alienation in place of Abzu]
PS4
ACA NeoGeo The King of Fighters '95
Strafe
Birthdays the Beginning
Blade & Bones
Bloons TD 5
Butcher
Demon's Crystals
Elliot Quest
Harvest Moon: Save the Homeland (PS2)
Human: Fall Flat
Last Stitch Goodnight
Lethal League
LocoRoco Remastered
Moonshot Galaxy PSVR
NBA Playgrounds
Polybius
Resident Evil Code: Veronica X (PS2)
Revenant Saga
PS Vita
To see all of the latest PlayStation content posts this week, click here for EU and US or check out the Online Sony Store.
Xbox — [ Xbox Live Vouchers & Subs Available ]
Xbox One
Instant Indie Collection: Vol. 5
Elliot Quest
Human Fall Flat
Fast Paced Action Bundle
Demon's Crystals
Narcosis
Mayan Death Robots: Arena
Tokyo 42
SUPERBEAT: XONiC
Lethal League
BUTCHER
Victor Vran
Tango Fiesta
Forza Horizon 3 And Hot Wheels
NBA Playgrounds
Instant Indie Hits
Xbox Live Deals With Gold – Check it out here
Xbox One – The Division, Instant Indie Hits, Mass Effect: Andromeda and More
Xbox 360 – Saints Row, Dungeon Defenders, Sanctum 2 and More
iTunes App Store
World of Warcraft
For all your codes, vouchers and subscription needs head on over to www.evopoints.co.za to get whatever you need.
Last Updated: May 12, 2017