Based in Australia, Summerfall plans on using Gaider's talents to create RPG's inspired by classic Bioware games.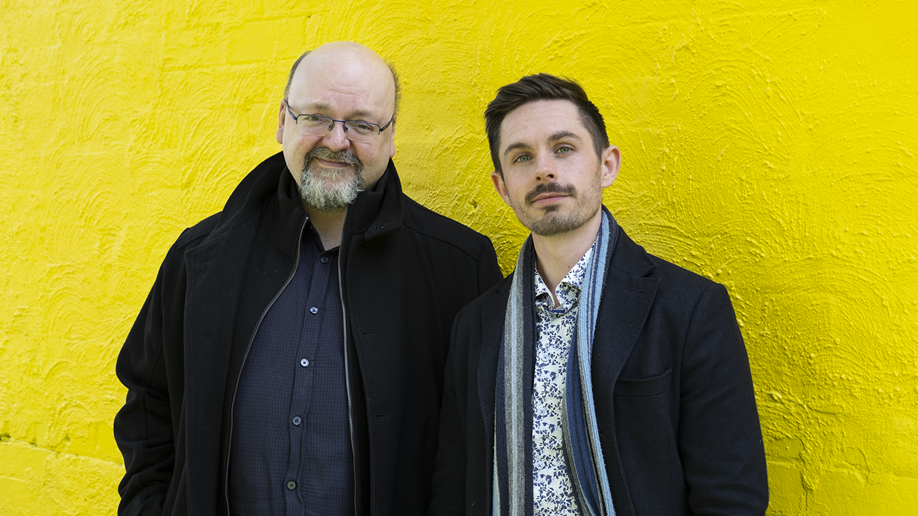 As much as I hate to say it and feed into the zeitgeist around Bioware, it's pretty clear that the studio is just not what they used to be. Given numerous management switch ups and many of the studios excellent writers splitting off on their own ventures, I have my doubts that we'll ever see a truly classic Bioware game again. Which is really sad because games like Knights of the Old Republic, Baldur's Gate and even something like Mass Effect have some of the best writing around (if you don't count actual endings into that equation). Despite what Bioware has become, the inspiration that led to many of those excellent games lives on and one David Gaider is looking to do something with it.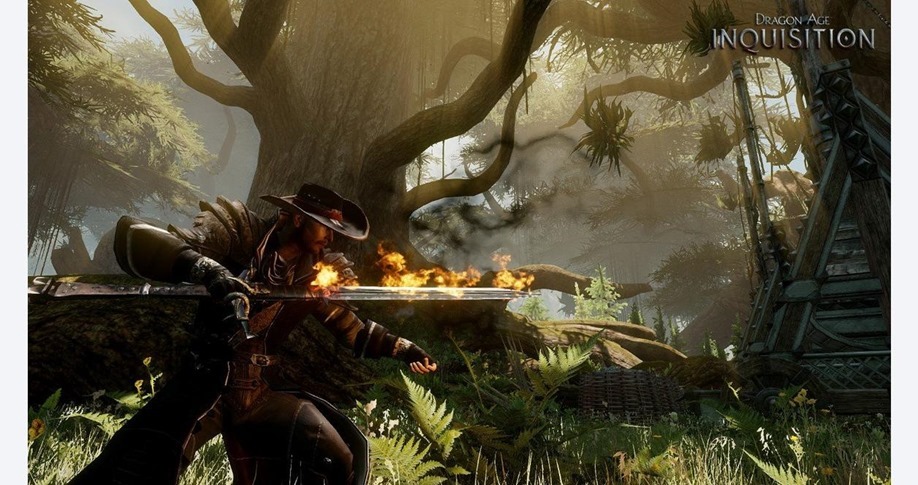 Announced yesterday, Summerfall is a new development studio being set up by Gaider, the man responsible for writing both Baldur's Gate games, Knights of the Old Republic and all three of the Dragon Age games; it's fair to say that the dude is an accomplished video game writer. Having left Bioware in 2016, he's been absent from many of the company's more…dubious projects although that hasn't stopped him from getting back into the video game industry. Officially launching Summerfall at PAX Australia and announcing their Kickstarter program on the same day, Summerfall promises "an illustrated character-driven adventure". It's also worth noting that Gaider is opening Summerfall alongside Liam Esler, the writer of critically acclaimed CRPG Pillars of Eternity.

Nothing else is really known about their upcoming project but with Gaider and Esler at the helm, I'm hoping that we can expect something special from the upcoming studio. You can check out their official website here, although it's pretty sparse at the moment. More details will hopefully come out of PAX Australia were Gaider will be delivering the convention's keynote speech.
Last Updated: September 19, 2019