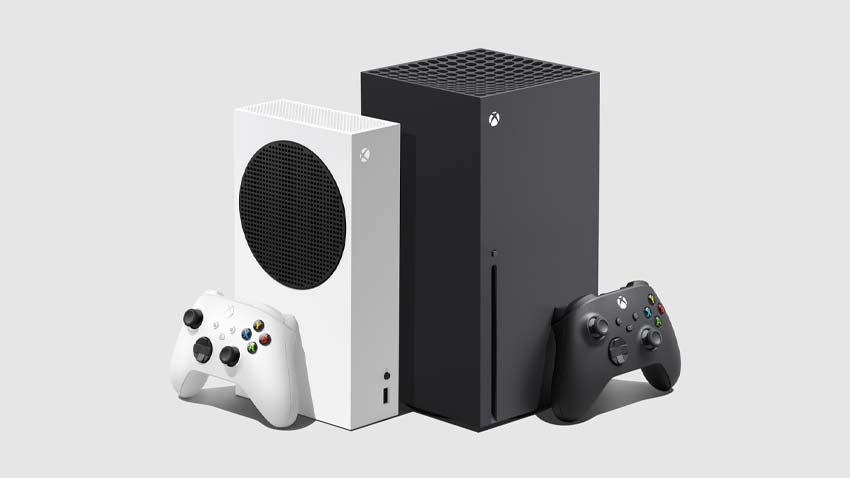 Microsoft's Xbox Series X and Series S consoles may have next-gen power under the hood, but in terms of actual features that live up to that title? They're surprisingly light on those extras that really define hardware which is meant to represent a true generational leap in comparison. That doesn't mean that the current consoles are bad though!
Far from it in fact, as what the Xbox Series X/S consoles do is provide a familiar and comfortable step forward into the future for gamers. There's still plenty of potential under the hood though, and on the latest official Xbox podcast, director of program management Jason Ronald teased "exciting" new features for the consoles in the near and far future.
"We're also partnering really closely with key game developers from all across the industry to really take full advantage of all the next-gen capabilities that we put in the Xbox Series S and Series X," Ronald said via The Gamer.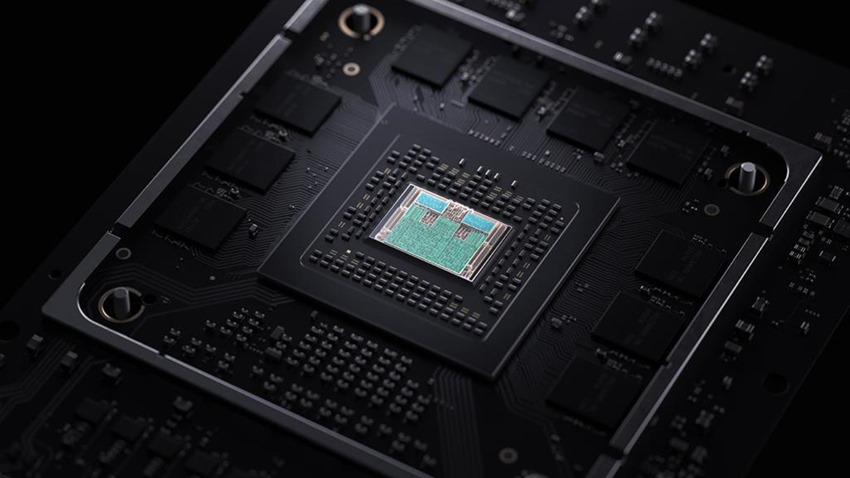 We really are excited as we get further into the year to start sharing more of the details about what's in development, and how you can really take advantage of these next gen platforms.
Ronald said that since the launch of the Xbox Series X/S consoles, the hardware team took a break to "lean back and just listen to the community and listen how people are using the consoles, what they're excited about, areas that we can improve," with updates now being actively worked on and in the release pipeline.
One of the current fixes is to re-enable Quick Resume for select games that had the function removed last year, adding missing Xbox apps, and working on sorting out random controller disconnects. The Xbox mobile app will also be updated to add achievements and improve broadcasting, while Game DVR is also (mercifully) being tweaked to be less crap. "These are all areas that are really high priorities for us, as we're looking at future updates over the coming months and you'll be able to start seeing some of these experiences in the Insider rings really soon," Ronald said.
It has been a solid launch so far for the Xbox Series X/S despite supply being constrained across the world. Billed as its biggest console launch ever with "the most devices ever sold in a launch month," the latest duo of consoles is estimated to be have shifted around three million units from stores and into homes.
Not too shabby, this early into the next-gen game and a heck of a lot better than the lukewarm reception that the Xbox One got when it first arrived to polite applause.
Last Updated: February 15, 2021