ESEA came to South Africa last year with the hopes of expanding their platform to our growing region. The client, which anyone could access, came with a monthly premium fee in order to play in their secure public matchmaking matches, and an extra fee per team and player to compete in their qualifying rounds for each Pro League Final. Since they arrived in South Africa MGOs and others have been urging people to make use of the platform or they would exclude us. Well that just happened and Africa (South Africa) is not going to the Mountain Dew League Season 24.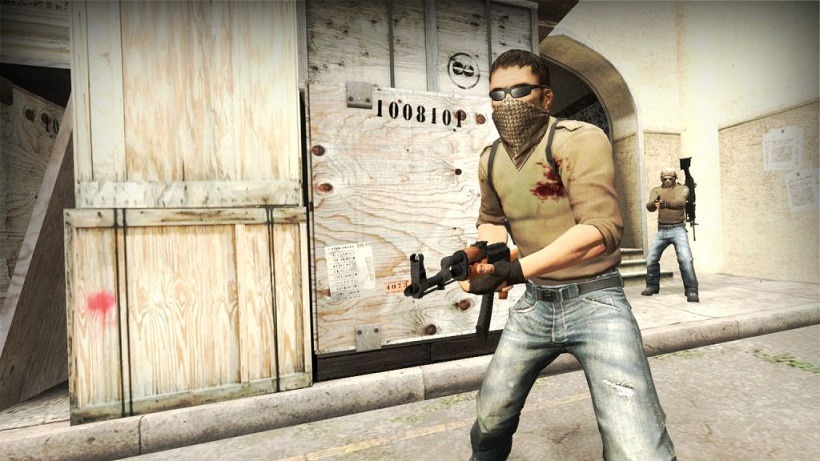 It's a shame, really, but it was somewhat expected. South Africa's growing pains are still being felt, and that's considering Bravado's performance at the last ESEA Pro League in Los Angeles where they caused a slight upset in one of their matches. But, the scene being small and players not having the urge to compete at a higher level has left us in this position.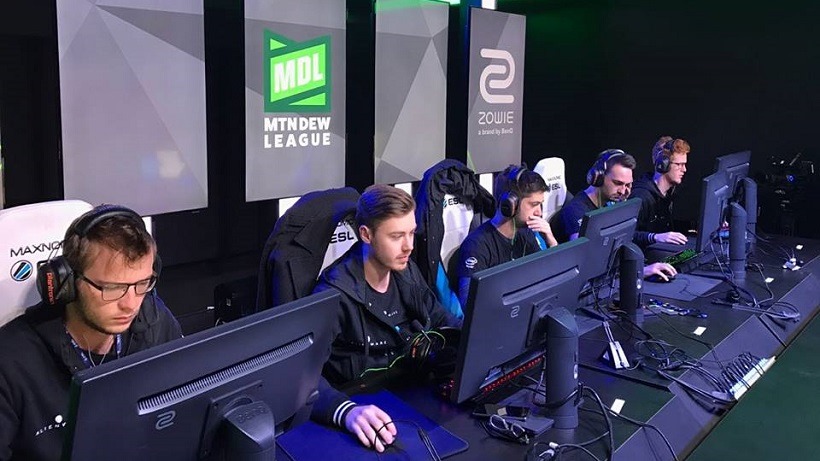 Bravado Gaming at the Mountain Dew League (Season 23 of ESEA Pro League)
So why was attendance so poor for a league which sent a team to America, for free? Well, this is where the great divide became apparent in CS:GO. The South African CS:GO community is split into two categories. 1) The competitive side and 2) the casual-competitive side. The casual side is filled with our largest number of players who, at times, do wish to compete but they're deterred by the fact that these already established teams are going to knock them around. There are actually a lot of casual competitive teams who compete in the lower divisions, far outnumbering the top five or six competitive teams who reign over every tournament. So why are these casual competitive teams not signing up for ESEA? Well, in their eyes it would be a waste of money because they'd get crushed. So, how do we fix this?
Ruan "ELUSIVE" Van Wyk, from Bravado Gaming, made a great point where he emphasized the need for smaller leagues and competitions. At the moment these teams have the DGL, and that's a 9 month league. They need to climb the ladder, compete in cups, smaller leagues, gain incentive to compete at a higher level. If they're winning the smaller competitions, their aspirations and drive will lead to them to challenging teams within the Masters, and that's how we see growth. These are competitions, coupled with the major ones, that don't see much participation from the "top teams" but instead cater for the teams trying to break it into the "top eight."
You may wonder what's stopping the better teams from just joining the smaller leagues for an easy pay out? Well, with a thriving tournament scene these bigger teams won't have the time. They'll be tied up competing in major tournament, qualifying for overseas events, and their focus will be solely on the big picture and bigger tournaments. Our biggest mistake would then be ignoring the teams who aren't participating in these major tournaments and are the sole reason why we need to cater for the teams who have competitive aspirations, but are stuck competing in one league for nine months.
In closing, I hope this is a small wakeup call for South African esports. Nobody is at fault, directly, but something needs to be done in order to create a healthy sustainable ecosystem for esports. This applies to every esport, not just CS:GO. Where is that drive to win? The drive to compete? There can't only be  handful of teams in the country with the will to win.
Last Updated: February 24, 2017