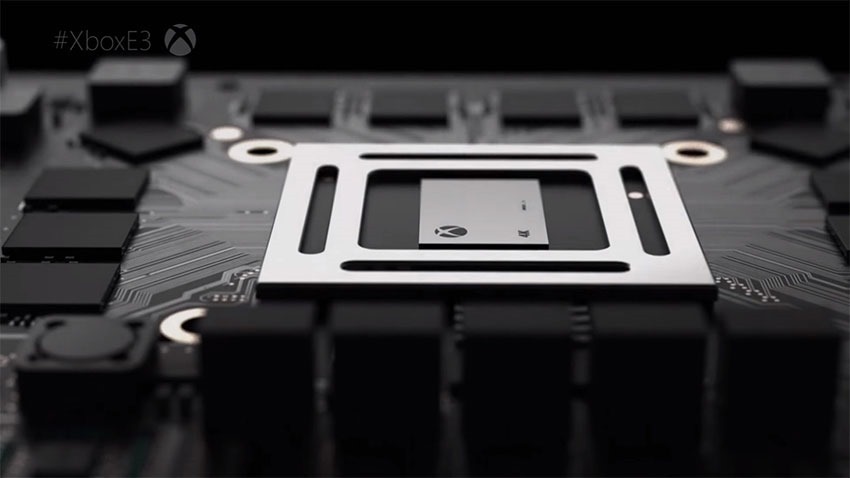 Questions of its enduring relevance aside, E3 is still a very exciting time for people entrenched in videogames. The annual trade show (which is now officially letting the public in) is like Christmas for gamers – and now, with it being open to the public it'll be a bit like a Hajj: something you have to do at least once.
The Electronics Entertainment Expo kicks off this year in June, and as has become customary over the past few years, kicks off earlier than before. Where the exhausting gauntlet of press conferences used to all run on the same day, they've become a little more spread out. And now they're spread out a little more.
Microsoft will be hosting its press conference on Sunday 11 June instead of the Monday. That's the day after EA's play kicks off, and the same day that Bethesda will likely host its own event.
It'll once again take place at the Galen Centre in Los Angeles, and starts at t 2pm PDT/5pm EDT/11pm UK/1am South African. Not the best way to start a Monday morning if you happen to live at the tip of Africa.
What can you expect? Presumably, there'll be a lot more info on the company's impending console upgrade, currently called Scorpio. We actually know quite a bit about the system – but probably not enough. According to Microsoft it'll offer up 6 Teraflops of raw computing power, with a memory bandwidth of 320Gb/s. We also know that it'll be ditching the troublesome ESRAM because of the increased memory bandwidth. It seems to be based on existing Jaguar X86 architecture, with an AMD Polaris-based GPU.
What we don't know is what games will look like running on the hardware – and that's exactly what we hope to see on June 10 this year.
Need more E3 in your life?
Check out our E3 2017 portal powered by Megarom Games and PlayStation
Last Updated: February 16, 2017